TimeSparker
News
The Beatles' Final Masterpiece to Release Globally on November 2nd! AI Separates Lennon's Vocals
The Beatles' Final Masterpiece to Release Globally on November 2nd! AI Separates Lennon's Vocals
---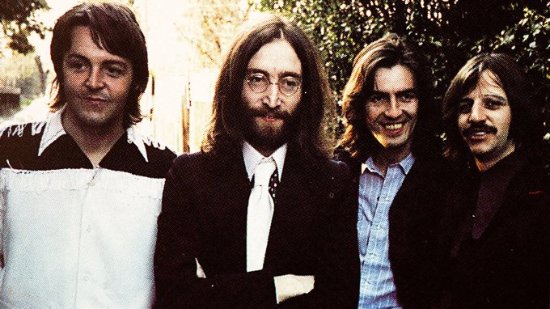 According to Universal Music International, the rock legends, The Beatles, have officially announced the global release of their new work, "Now And Then," on November 2nd. This will be the last unreleased track from this iconic band.
During the production process, the team utilized AI technology to successfully separate John Lennon's vocals and piano tracks recorded in the 1970s, allowing this final composition by The Beatles to be completed.
The brand-new music video for "Now And Then" will also be unveiled on November 3rd. Furthermore, on November 10th, The Beatles' classic albums, "1962-1966" (the "Red Album") and "1967-1970" (the "Blue Album"), 2023 editions, will be available to fans worldwide.
---