TimeSparker
News
Promoting "The Beckham Chronicles": The Beckhams Revisit Extramarital Affair Events
Promoting "The Beckham Chronicles": The Beckhams Revisit Extramarital Affair Events
---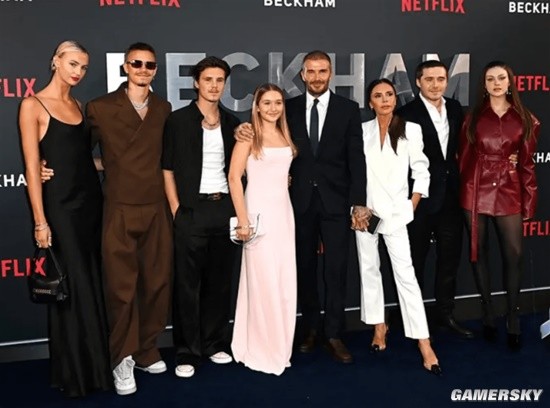 Recently, the Beckham family, including their two daughters-in-law, attended the London premiere of "The Beckham Chronicles," produced by Netflix. As the title suggests, this is David Beckham's personal documentary, comprising four episodes that delve into his entire football career and personal life, from childhood to the present.
While it's undoubtedly a memoir by Beckham, the documentary extensively explores his private life, including his extramarital affairs and even his past infidelity and relationship with assistant Rebecca Lowe.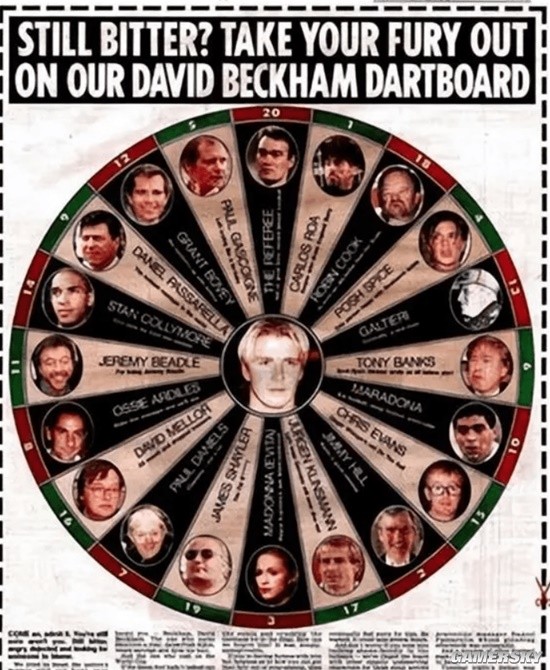 To promote the documentary, even Victoria spoke publicly for the first time in over 20 years about David's extramarital affair with Rebecca Lowe. This marked her first discussion of this sensitive topic since their marriage. In 1996, David Beckham, then 21, shot to fame with a remarkable 60-yard goal. However, by the 1998 World Cup, the 23-year-old Beckham faced a low point in his career. During the Round of 16 match against Argentina, Beckham was infamously sent off with a red card for a retaliatory foul against Simeone, leading to England's defeat and making Beckham a scapegoat for British fans. He even received death threats.
In 1999, during the quarter-finals of the UEFA Champions League against Inter Milan, Beckham once again faced Diego Simeone on the pitch. However, at that time, Victoria was expecting, causing tension in their relationship. Despite this, they got married in 1999 and auctioned off the rights to their wedding, unexpectedly earning $1.5 million in profit.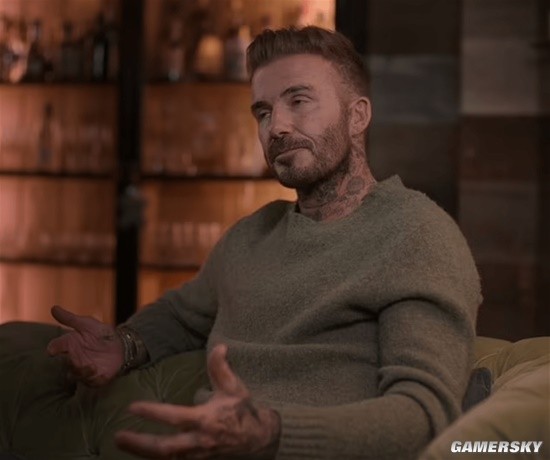 Reflecting on these tumultuous times, Beckham admitted that his solo move to Real Madrid in 2003 left him feeling "a mess," struggling with language barriers and struggling to eat or sleep. Victoria revealed that Beckham even suffered from depression.
However, in 2003, Rebecca, the woman involved in Beckham's extramarital affair, voluntarily came forward to discuss her relationship with him, making Victoria the subject of global media attention.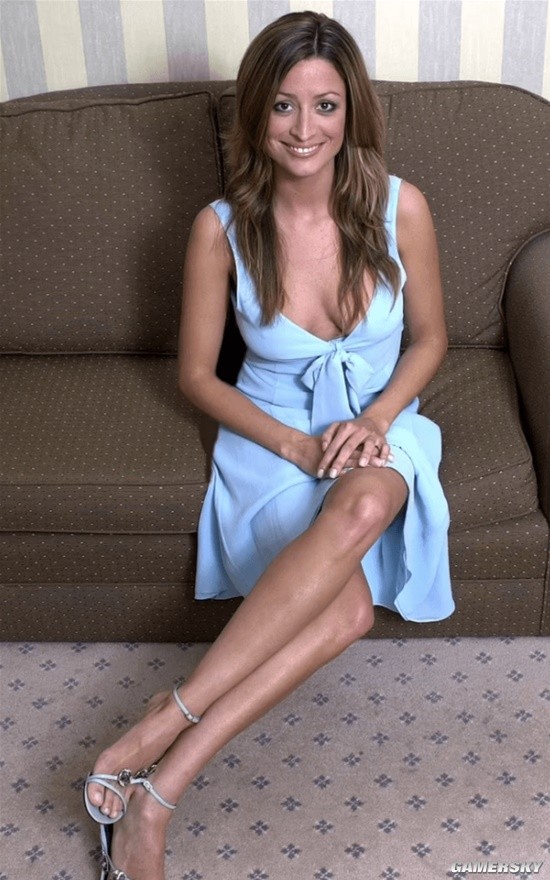 Over the past 20 years, Victoria and David have consistently denied these extramarital affair allegations, including rumors involving model Sarah Mabek and beautician Danielle Heath. Victoria rarely blamed David in front of the media, saying, "If I'm being honest, I hated him, I really did. It was a really difficult time in our lives, probably the worst time in our lives." "Without a doubt, it was our worst moment. It used to be the world against us, and now it's turned into us against each other."
Today, it seems that the couple has come to terms with it all and even uses it as part of their publicity. In 2022, the Daily Mail reported that Victoria's brand had a debt of up to £53.9 million (approximately $440 million USD)! The celebrity effect has become Beckham's primary source of income, and the Beckham family frequently makes public appearances. Today, their son has "married into" a wealthy American family, and the Beckham family has almost relocated to the United States.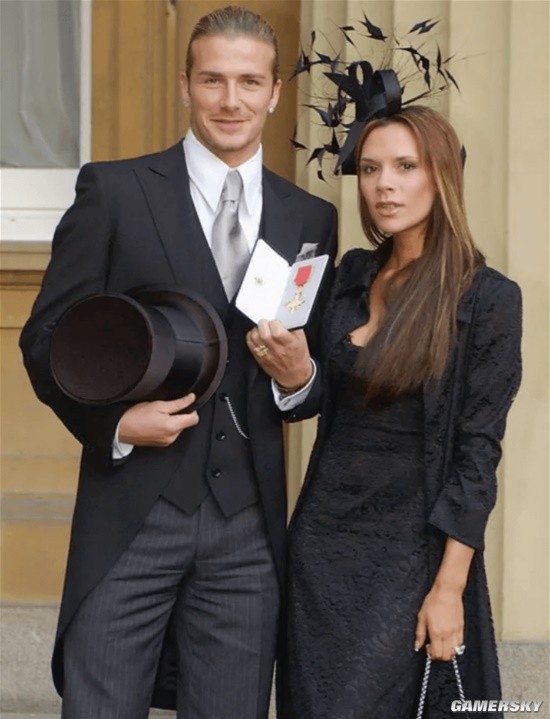 ---