TimeSparker
News
"Creation of the Gods" Breaks $1.3 Billion at the Box Office with Over 30 Million Views
"Creation of the Gods" Breaks $1.3 Billion at the Box Office with Over 30 Million Views
---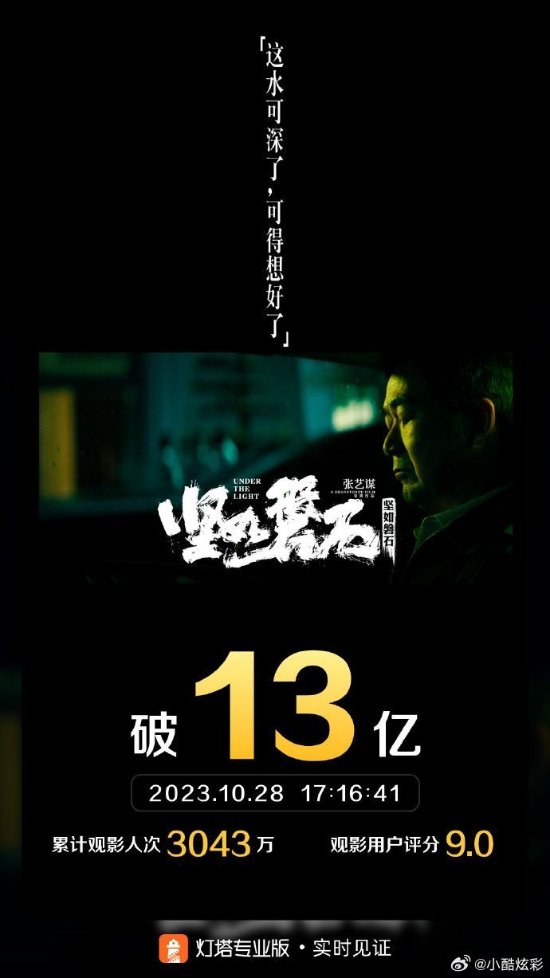 According to real-time data from the Lighthouse Professional Edition, as of 5:16 PM on October 28th, the film "Creation of the Gods" has surpassed $1.3 billion in box office revenue.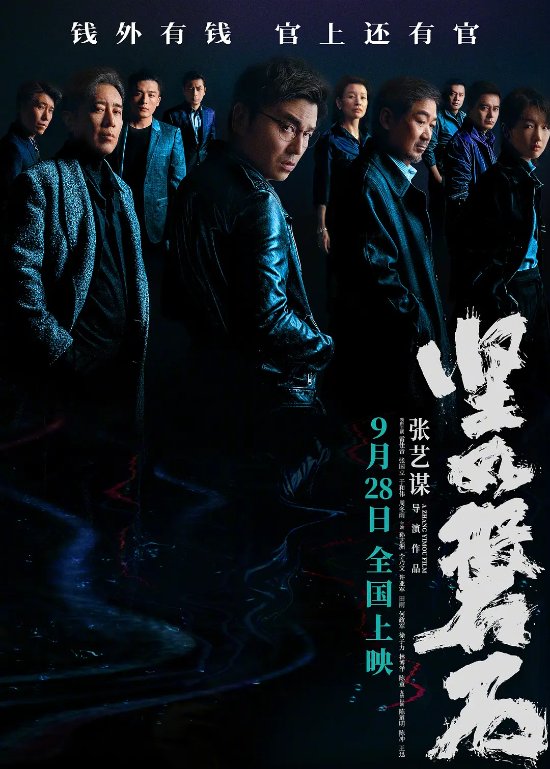 Up to now, the film's box office and screening percentage have slightly given way to new releases "The Mistakes by the River," "Rescuing Suspects," and "Secondhand Masterpiece." The Maoyan Professional Edition predicts a final box office revenue of around $1.364 billion. Although the Douban rating has dropped slightly to 6.3, it still outperforms 72% of crime films and 66% of dramas.
The film tells the story of the son of Vice Mayor Zheng Gang (played by Zhang Guoli), Su Jianming (played by Lei Jiayin), who, despite his father's dissuasion, attended the "Hongmen Feast" of the richest man Li Zhitian (played by Yu Hewei). However, he was unexpectedly involved in a jaw-dropping "hotpot under the hands of the people" performance. During this process, old cases resurface, storms are brewing, and various hidden forces are on the move, planning and plotting, scrutinizing and suspecting. In the midst of this bizarre and mysterious journey, human desires surge, but who will ultimately unveil the last mask?
---