TimeSparker
News
"Modern Family" Cast Reunion - First Major Gathering Since 2020 Finale
"Modern Family" Cast Reunion - First Major Gathering Since 2020 Finale
---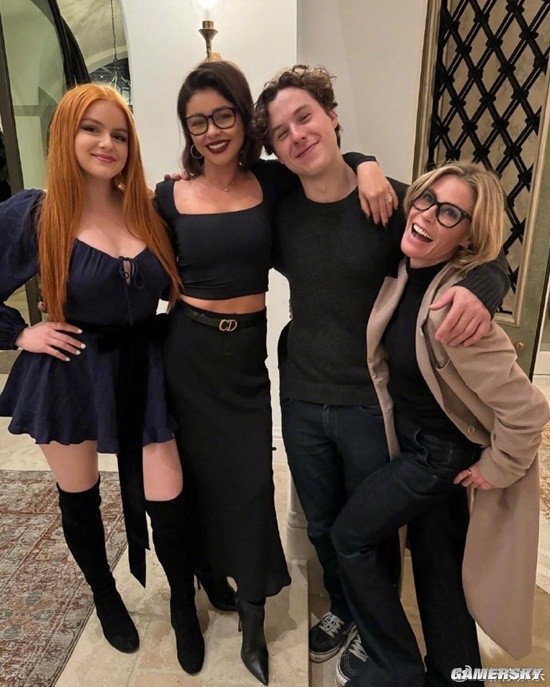 According to Sina Entertainment, the "Modern Family" cast recently gathered in a grand reunion, marking their first large-scale get-together since the show concluded on April 10, 2020.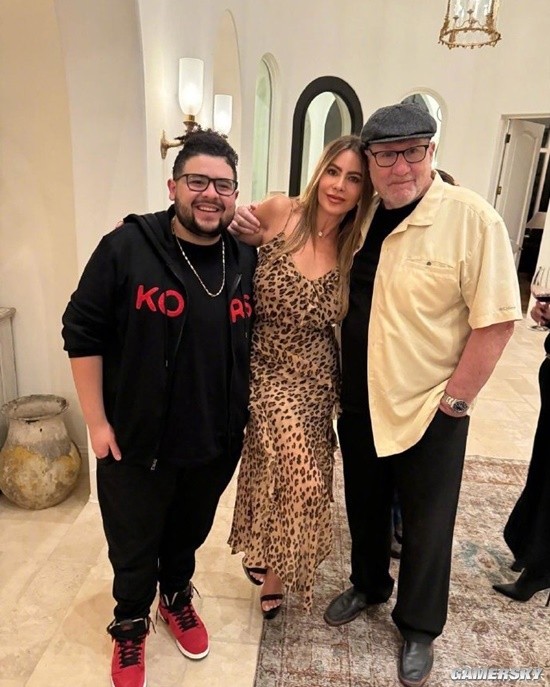 To honor the absent Phil, the cast prepared a collection of cherished frames.
"Modern Family," a mockumentary-style sitcom, was produced by 20th Century Fox and premiered on ABC on September 23, 2009. The show depicted three distinct American families: ordinary parents with three children, a same-sex couple who adopted a daughter from Vietnam, and a 60-year-old man marrying a sassy Colombian beauty with her 11-year-old chubby son.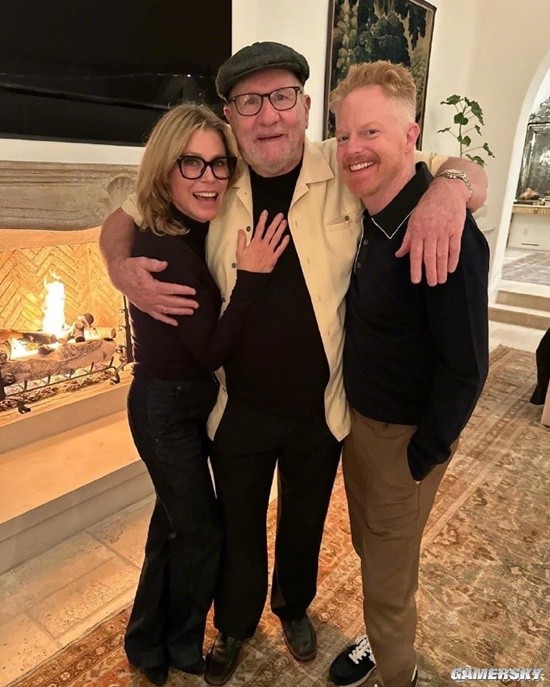 On February 22, 2020, "Modern Family" wrapped up its entire series.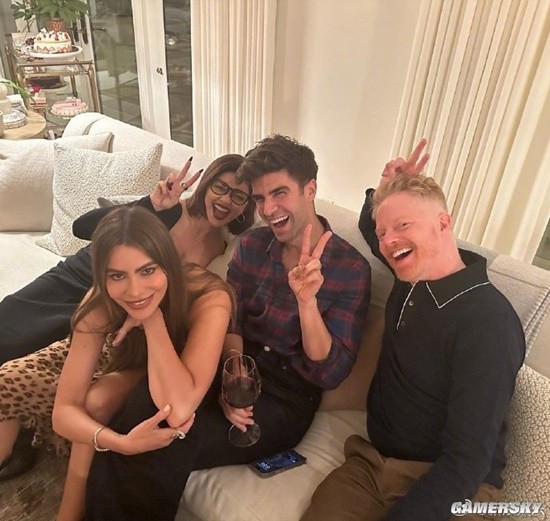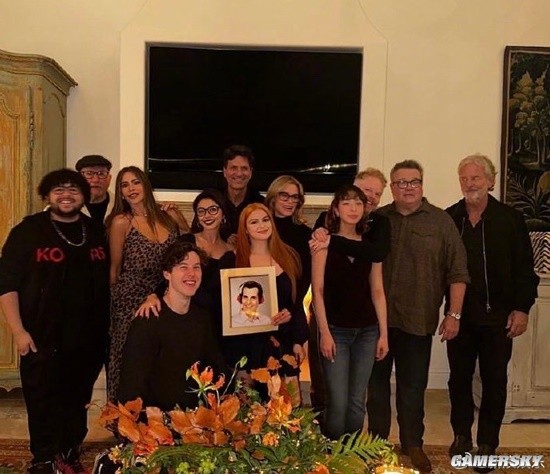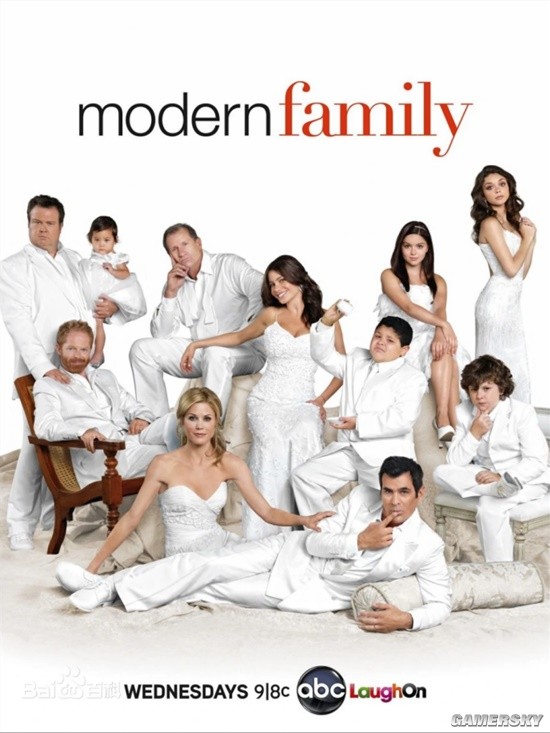 ---