TimeSparker
News
"Creation of the Gods" Copyright Expires, Production Company Declared a Repeat Offender Nine Times This Year
"Creation of the Gods" Copyright Expires, Production Company Declared a Repeat Offender Nine Times This Year
---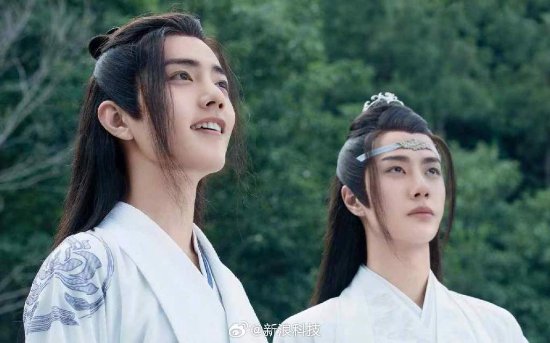 Recently, Jinjiang Literature City released a statement announcing that the copyright for the TV series "Creation of the Gods," adapted from "封神," and its related products has expired. This means that all unauthorized activities, including promotion and sales, are in violation of copyright laws. According to reports, not long ago, New Advance Media, the production company of "Creation of the Gods," was reported for infringing copyright when they released a teaser for a virtual character project on their official foreign Twitter account, facing public resistance.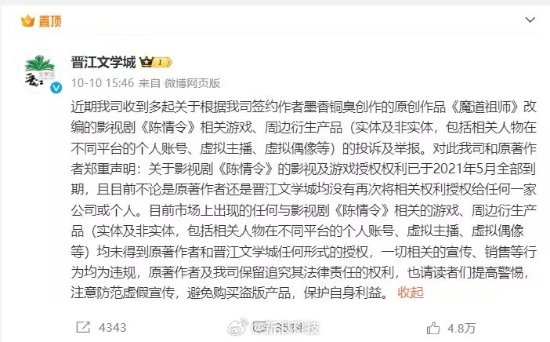 According to public records, New Advance Media Group Co., Ltd. was established in April 2015 with Wang Xin as its legal representative and a registered capital of approximately 81.1155 million Chinese Yuan. The company's business scope includes film and television planning, animation design, marketing planning, public relations event planning, event organization, and cultural and artistic exchange activities. New Advance Media has various shareholders, including Ningbo High-tech Zone Xin Can Equity Investment Management Partnership (Limited Partnership) and Guangxi Tencent Entrepreneurship Investment Co., Ltd.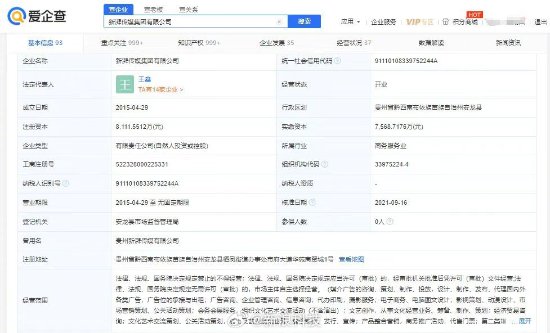 However, according to risk information, the company has multiple instances of being listed as a person subject to enforcement, restraining orders on spending, and final case judgments. As of now, the cumulative amount subject to enforcement exceeds 1.91 million Chinese Yuan. Furthermore, this year alone, New Advance Media has been declared a repeat offender nine times, posing a significant challenge to the company.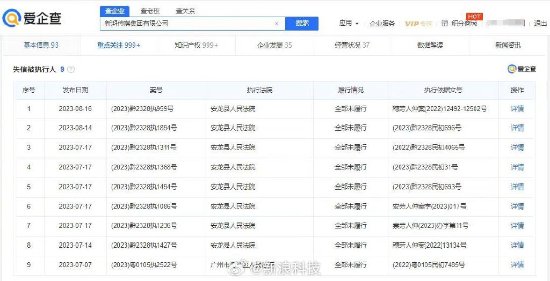 ---