TimeSparker
News
Criticism of Chinese TV Series: Indian Influence and PPT Transitions
Criticism of Chinese TV Series: Indian Influence and PPT Transitions
---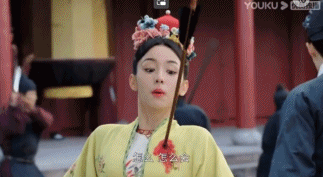 As 2023 nears its end, it seems like the last major hit was "Creation of the Gods," with no new blockbuster in sight. Particularly, the quality of Chinese historical dramas, such as "Creation of the Gods I: Kingdom of Storms," has been on a downhill slide.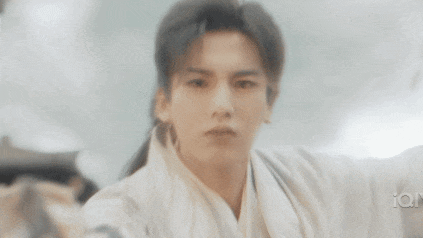 Some viewers have recently compiled a list of peculiar scenes in these dramas, leaving them scratching their heads and questioning the choices of some directors. Compared to classics like "Oppenheimer," some of these modern scenes are truly baffling.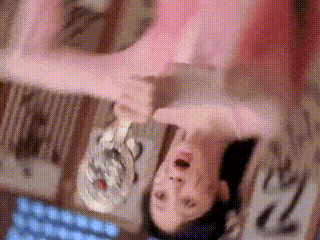 In these strange scenes, actors hit the ground, and before you know it, they're spinning around, followed by a close-up of their faces. This approach seemingly prioritizes visual spectacle over conveying emotional depth, which is quite the departure from classic dramas.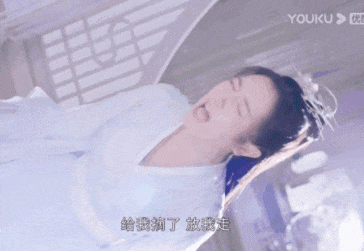 What's more, the production teams have gone all-in with extreme close-ups, offering a 360-degree view of the actors' faces, flaws and all. Some TV series even go to the extent of using PPT-style transitions, sometimes at the expense of narrative coherence, prompting many to raise eyebrows.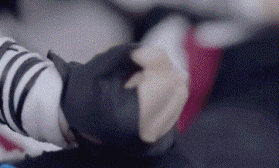 Additionally, high-speed spins and zooming in and out have become all too common, giving the impression of a scene straight out of an Indian film, far removed from the internal logic of the story. This peculiar approach sheds light on the skill level of some professionals in the entertainment industry.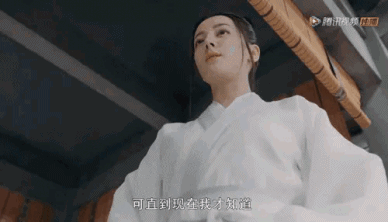 These unconventional cinematographic choices in Chinese historical dramas have not only led to a decline in viewership but have also been revealed by scriptwriter Wang Hailin as a contributing factor to overall financial losses in the domestic television industry. 2023 is widely regarded as one of the coldest years for the industry, with deteriorating drama quality resulting in a near-inevitable loss of viewers and revenues.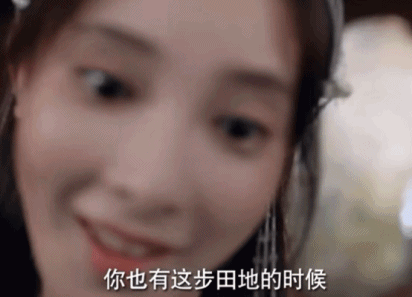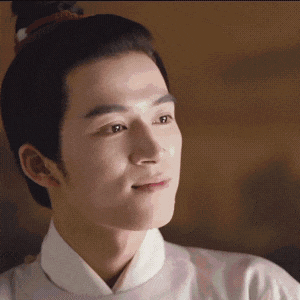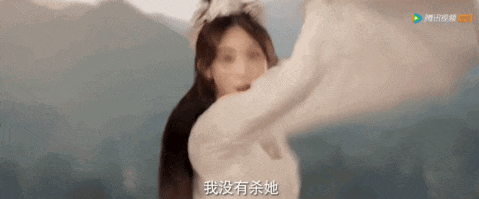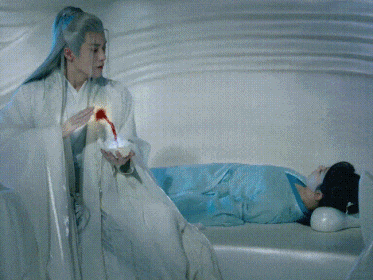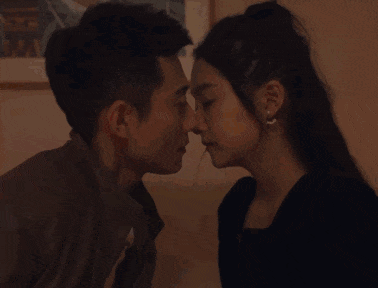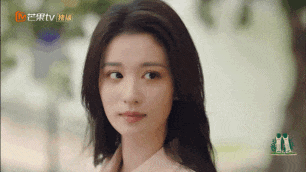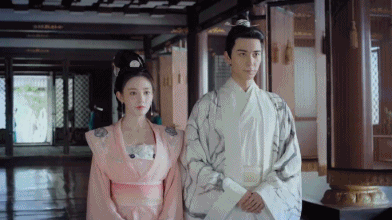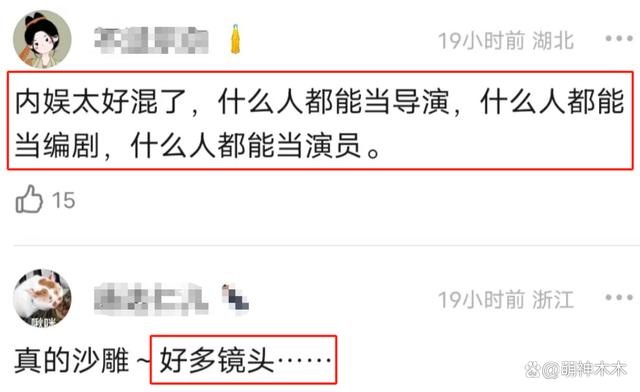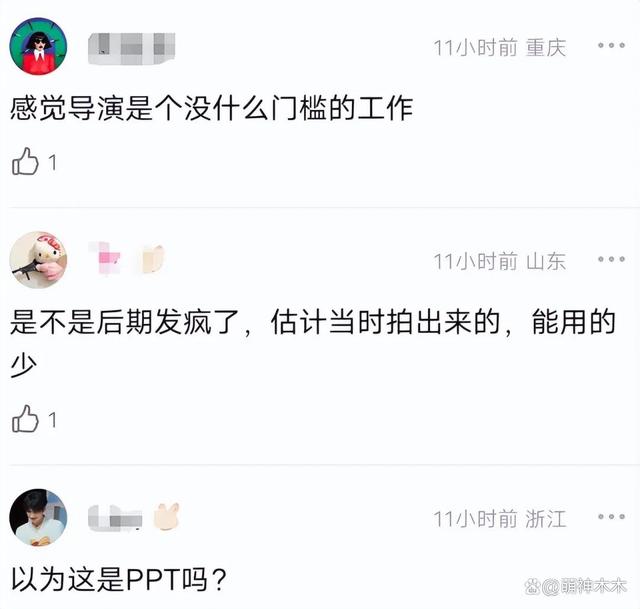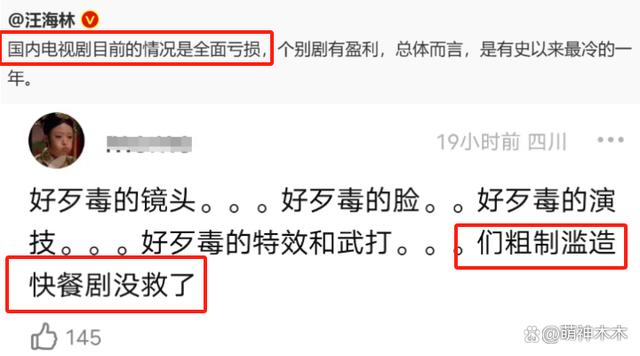 ---