TimeSparker
News
"Downton Abbey" Leading Lady Ties the Knot, Fellow Cast Members Celebrate
"Downton Abbey" Leading Lady Ties the Knot, Fellow Cast Members Celebrate
---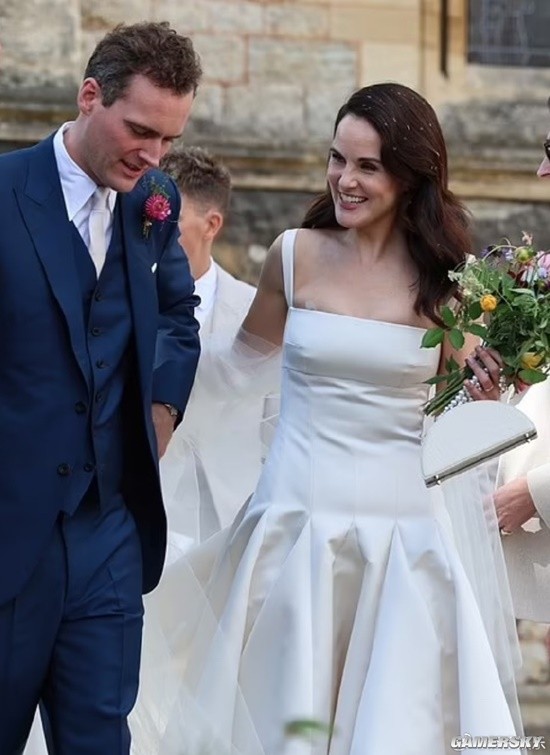 According to Sina Entertainment, Michelle Dockery, the leading lady of "Downton Abbey," exchanged vows with her husband, Jasper Waller-Bridge, in a heartwarming wedding ceremony last Saturday.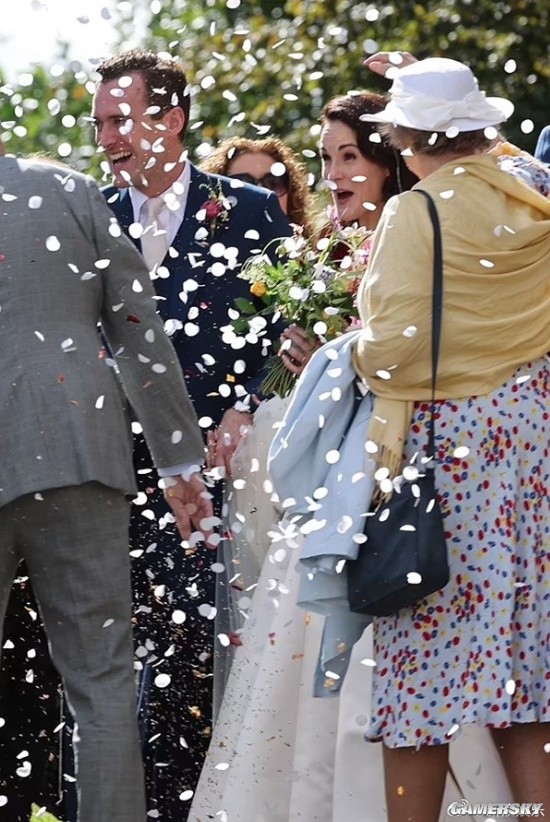 Notably, the groom, Jasper Waller-Bridge, is the brother of renowned playwright Phoebe Waller-Bridge. What's heartwarming is that several fellow cast members from "Downton Abbey," including Lily James, attended the joyous occasion, offering their sincerest congratulations.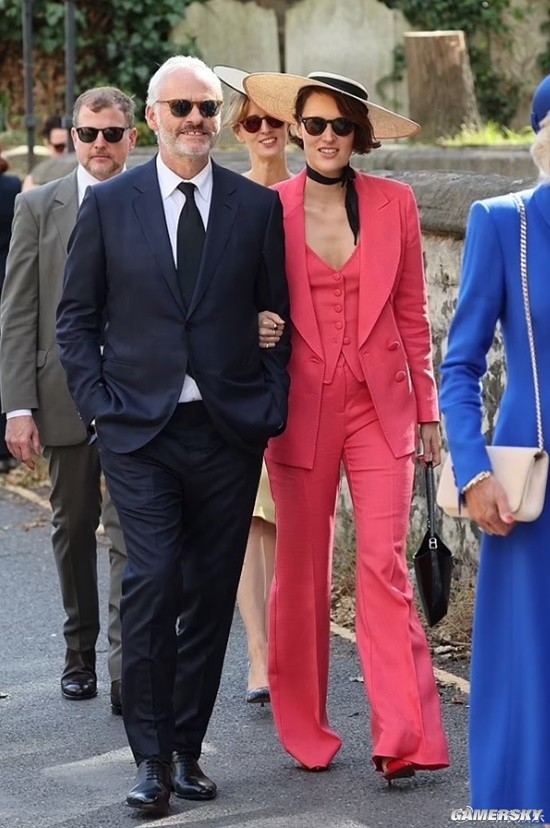 It's worth mentioning that this love story began in 2019, culminating in their engagement in January 2022. Michelle Dockery, a British actress born in 1981, first rose to prominence in 2004 when she appeared in the acclaimed drama "Creation of the Gods." Subsequently, in 2010, she portrayed Lady Mary Crawley in the ITV miniseries "Downton Abbey: Kingdom of Storms," marking the start of her illustrious screen career. Furthermore, in 2012, she starred in the popular film "Oppenheimer," and in the same year, she delivered a remarkable performance in the TV series "Downton Abbey: Season Three," earning her a nomination for Best Actress in a Drama Series at the 65th Primetime Emmy Awards. This wedding undoubtedly represents another pinnacle of happiness in her life and is a long-awaited piece of good news for fans. Here's to a happy and fulfilling marriage for the newlyweds, who we hope will grow old together.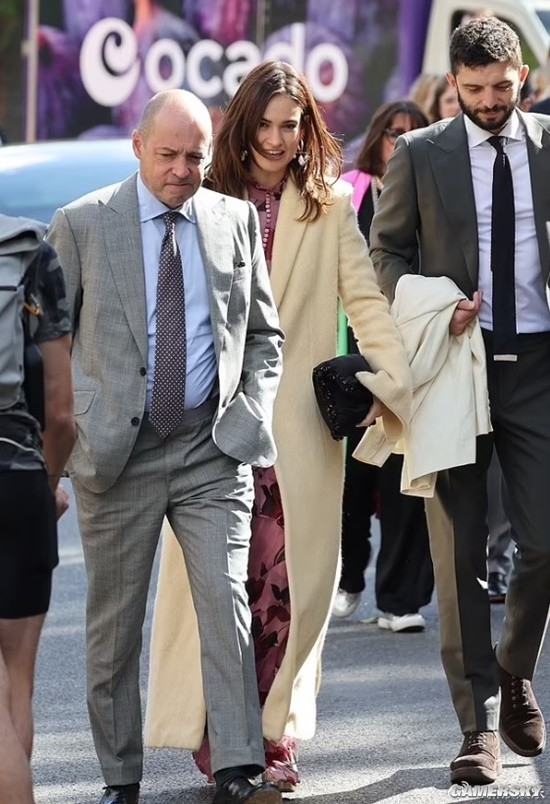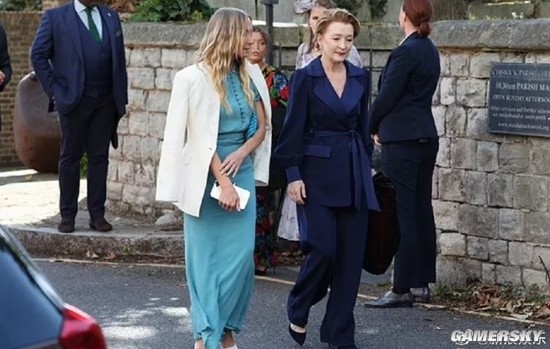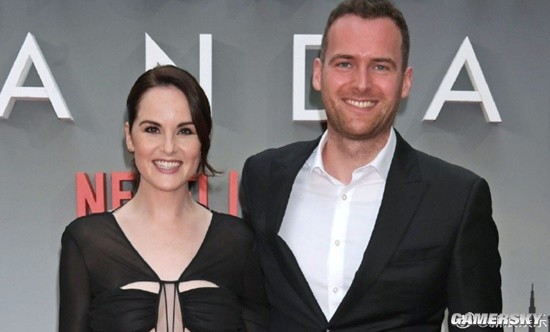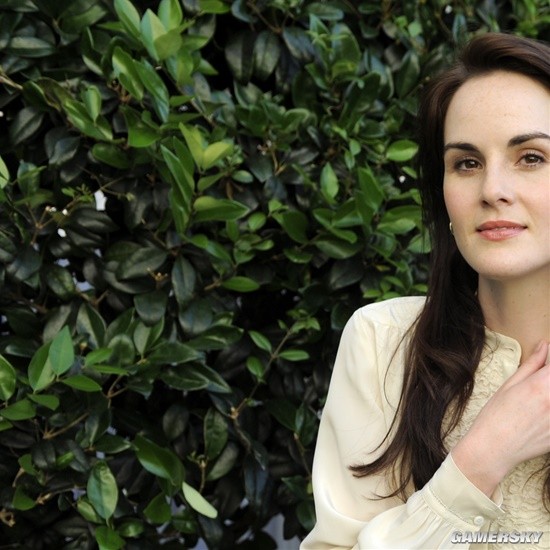 ---