TimeSparker
News
New "Blade Warrior" Lead Actor May Prepare to Exit as Budget Falls Below $100 Million
New "Blade Warrior" Lead Actor May Prepare to Exit as Budget Falls Below $100 Million
---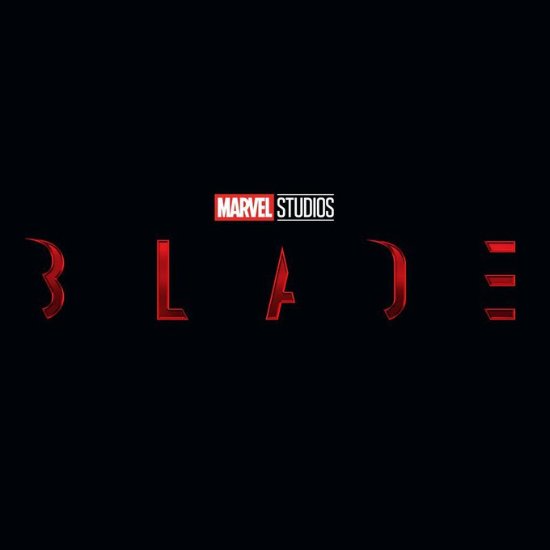 A recent extensive report by the foreign media outlet Variety has exposed the challenges facing the Marvel Cinematic Universe, including the legal disputes related to "Conqueror Kang" and the immense pressure on content production in the Marvel Cinematic Universe. There is even a consideration to bring back Iron Man and Black Widow to reverse the declining trend.
In recent times, Marvel's movies and TV shows have received criticism for their lackluster reception. The scripts and visual effects have struggled to impress the audience. Kevin Feige is also contemplating canceling some underperforming projects.
According to insiders, the new version of "Blade Warrior," before production even began, went through multiple personnel changes, with the screenwriting team being overhauled five times. The planned lead actor, Mahershala Ali, is reportedly considering departing the project due to dissatisfaction with the script.
On the script front, Kevin Feige has taken action, enlisting Michael Green to perform a comprehensive rewrite of the film's script. The production budget has already fallen below $100 million.
---