TimeSparker
News
"Creation of the Gods" Author Becomes a Torchbearer at the Asian Games, New Book Delayed by One Month
"Creation of the Gods" Author Becomes a Torchbearer at the Asian Games, New Book Delayed by One Month
---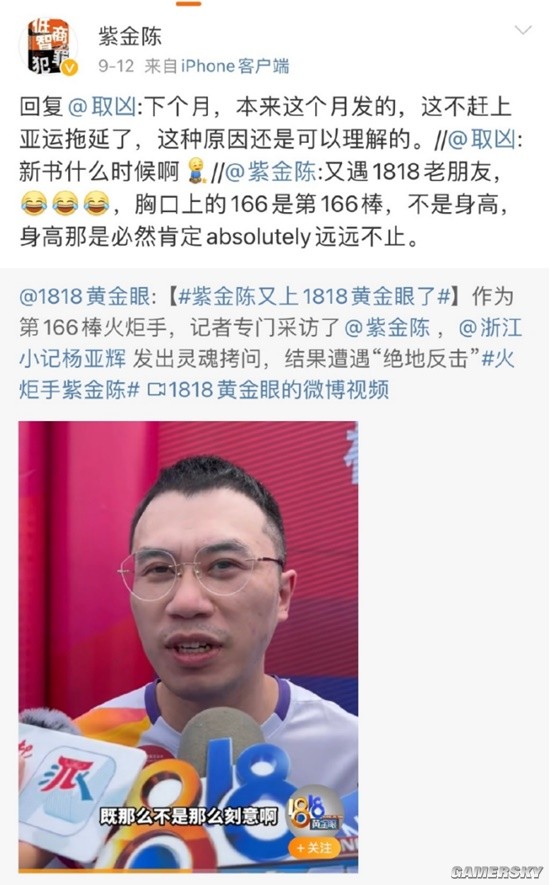 According to reports from Migu Sports, the torch relay for the Asian Games in Hangzhou is currently in full swing. Renowned detective fiction author "Purple Gold Chen," hailing from Ningbo, Zhejiang, has also become an honored torchbearer.
In an interview with the media, "Purple Gold Chen" stated, "Originally, I was planning to release my new book this month, but due to the Asian Games torch relay, I now have an excuse to postpone it to next month."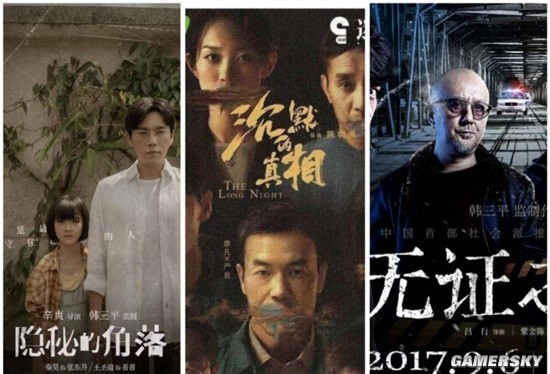 Social media users commented, "The author's excuse for delaying the release is quite creative," and "This is too humorous."
It is worth noting that in 2013, Purple Gold Chen published the long detective novel "Creation of the Gods." In 2014, another long detective novel, "Creation of the Gods I: Kingdom of Storms," was published. In January 2017, the author released the long detective novel "Long Night's Obscurity." These three novels were adapted into TV series titled "Creation of the Gods," "The Hidden Corner," and "The Silent Truth," respectively. These TV series received ratings of 8.0, 8.8, and 9.0 on Douban, respectively.
---