TimeSparker
News
Liu Shishi's Infrequent Appearances on Variety Shows - A Result of Self-awareness
Liu Shishi's Infrequent Appearances on Variety Shows - A Result of Self-awareness
---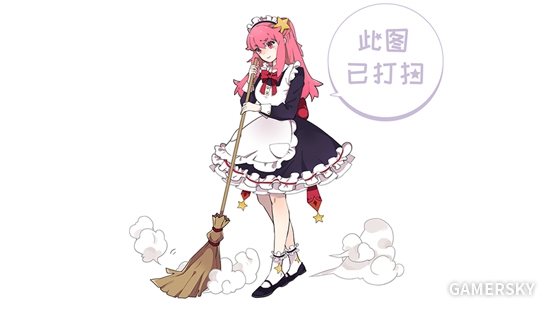 According to Sina Entertainment, Liu Shishi recently responded in an interview to the "Zen-like" characterization and her infrequent appearances on variety shows.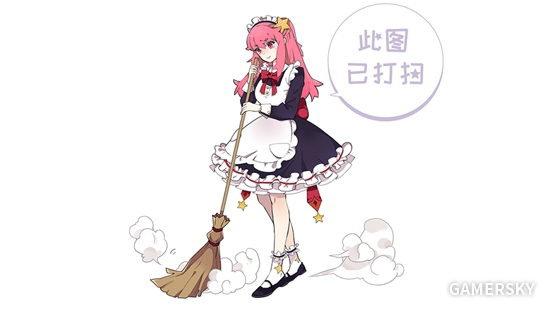 She candidly stated, "I don't often participate in variety shows because I'm aware that my reactions are relatively slow; I have self-awareness in this regard. Excessive exposure is not my top priority. In the entertainment industry, there are pros and cons, and I believe the key is to find a balance, as long as you feel comfortable."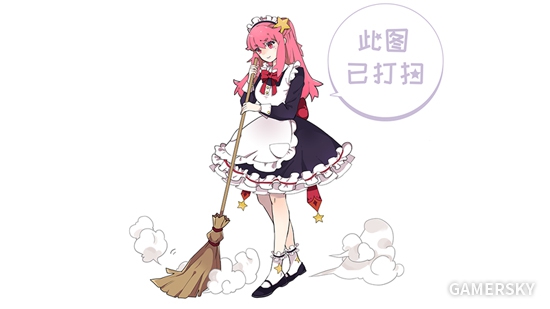 Liu Shishi, born in 1987, is a mainland Chinese actress and producer. In 2004, she entered the entertainment industry by playing the female lead in the romantic drama "Creation of the Gods." In 2010, she gained more attention through her role in the martial arts drama "Creation of the Gods I: Kingdom of Storms." In 2011, her portrayal of Maertai Ruoxi in the palace drama "Scarlet Heart" earned her widespread popularity and the Most Popular Actress award at the 18th Shanghai Television Festival.
---