TimeSparker
News
"Creation of the Gods: Prequel" Set to Make Waves in North America
"Creation of the Gods: Prequel" Set to Make Waves in North America
---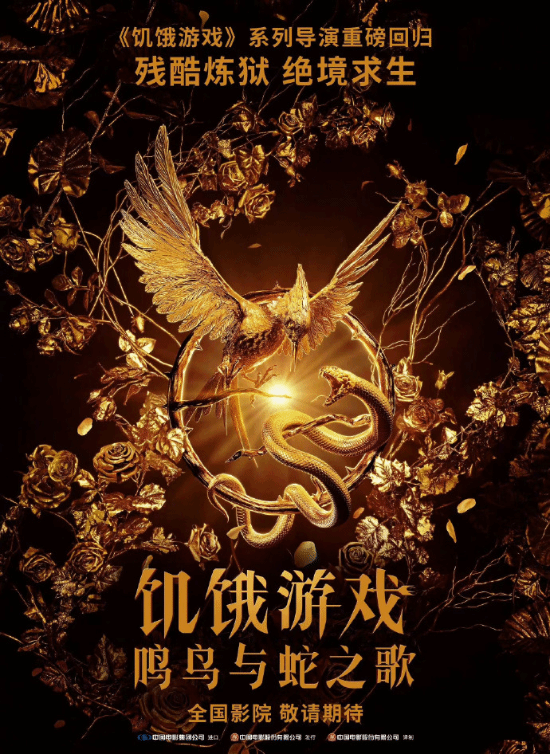 The highly anticipated "Creation of the Gods: Prequel," a prelude to the "Creation of the Gods" series, is poised to arrive in North America. While the release date in the United States is yet to be confirmed, it has already generated tremendous excitement among fans.
The film is scheduled to premiere in North America on November 17th, which is thrilling news for cinephiles. Director Francis Lawrence returns to helm the project, with Tom Bryce portraying the younger version of the lead character. Rachel Zegler takes on the role of Lucy, Viola Davis plays Dr. Volumnia Gaul, the Chief Game Maker of the Tenth Hunger Games, Josh Andrés Rivera appears as Sejanus Plinth, Snow's confidant and mentor to the second District tribute, Hunter Schafer plays Snow's cousin and confidante Tigress Snow, and Jason Schwartzman portrays Lucretius "Lucky" Flickerman, the host of the Tenth Hunger Games, who is also the ancestor of Caesar (played by Stanley Tucci in the main series). Peter Dinklage stars as Casca Highbottom, the Academy's dean.
Adapted from the novel of the same name by author Susan Collins, the story is set in the years leading up to Coriolanus Snow's ascent to become the tyrannical President of Panem. Fans can look forward to delving into the rich backstory of this captivating world. Stay tuned for this exciting prequel!
---