TimeSparker
News
"Mission: Impossible 8" Postponed by a Year, Title Yet to Be Decided
"Mission: Impossible 8" Postponed by a Year, Title Yet to Be Decided
---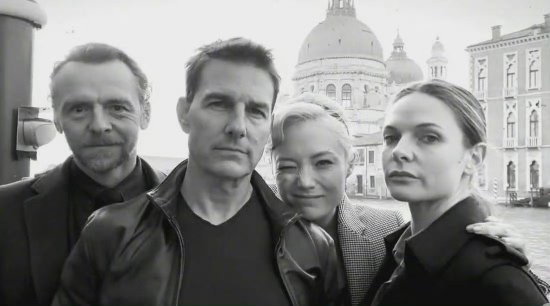 Paramount Pictures has announced that "Mission: Impossible 8" is delayed for a year, now set to premiere in North America on May 23, 2025, instead of the initial date of June 28, 2024. The movie's title is also no longer "Mission: Impossible 8: Deadly Reckoning (Part II)" as it was planned to correspond with the seventh installment. The new title is yet to be determined.
The derivative film of "A Quiet Place," titled "A Quiet Place: The First Day," is delayed by three months and will now release in North America on June 28, 2024, instead of its original release date of March 8, 2024.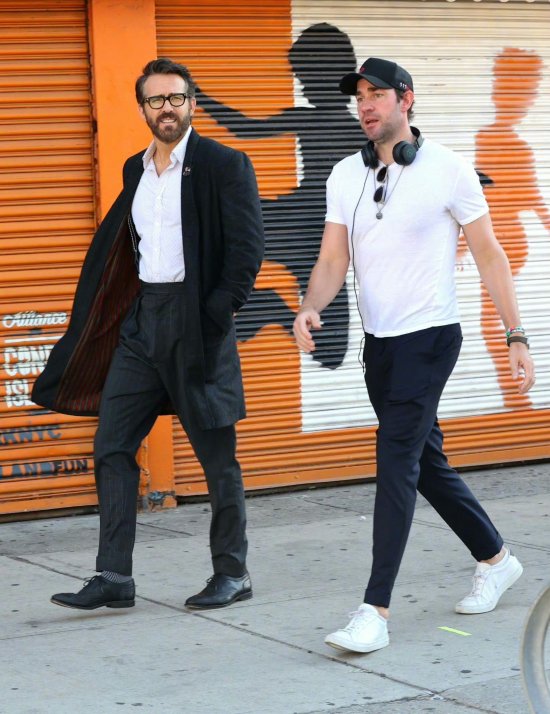 John Krasinski's upcoming film, "If," which he wrote and directed, was initially scheduled for May 24, 2024, but it will now hit theaters a week earlier on May 17, 2024, featuring stars like Ryan Reynolds, Steve Carell, Phoebe Waller-Bridge, and more.
The untitled "SpongeBob SquarePants" movie is postponed from May 23, 2025, to the end of the year, with a new North American release date set for December 19, 2025.
---