TimeSparker
News
"Creation of the Gods" Responds to "Script Adjustments," Emphasizes Authentic Characters
"Creation of the Gods" Responds to "Script Adjustments," Emphasizes Authentic Characters
---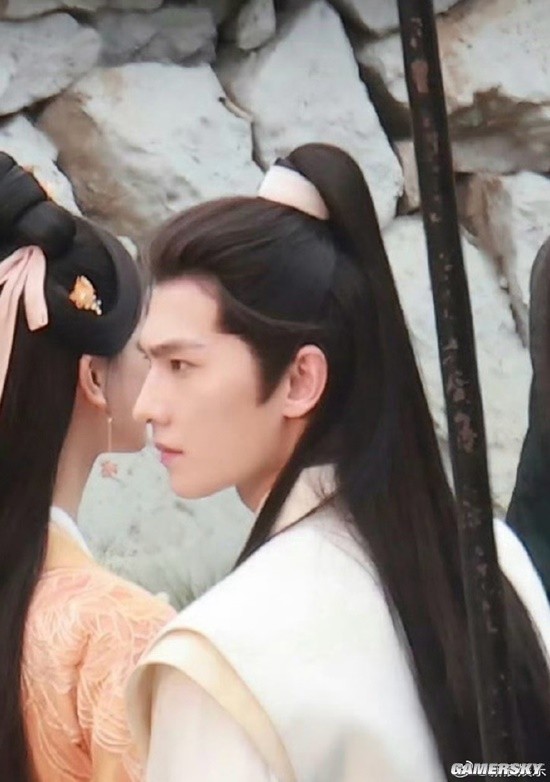 According to a report by Sina Entertainment, the production team and screenwriter Wang Yuren of "Creation of the Gods" recently responded to rumors of script adjustments.

They stated, "Making minor adjustments to characters does not equate to adding extra scenes," and firmly maintained that the lead character, Han Li, retains his original essence: "Approximately 90% of the entire series revolves around him, and we believe that the main character, Han Li, remains true to his character."

At present, Wang Yuren summarized, saying, "I truly haven't made significant modifications to the script."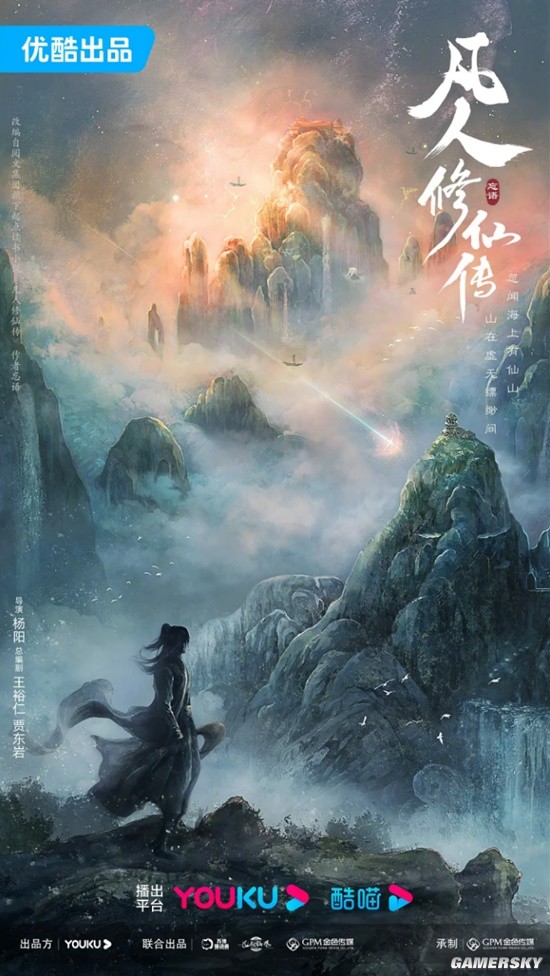 The live-action adaptation of "Creation of the Gods," directed by Yang Yang, features a cast including Yang Yang, Dilraba Dilmurat, Xu Haiqiao, Zhao Xiaotang, and Song Yiren. The series is adapted from the novel by Wang Yu (忘语) and tells the touching story of an ordinary village boy who, by a stroke of luck, enters the world of martial arts sects. Despite having mediocre talent, he achieves enlightenment and becomes a transcendent being.
---