TimeSparker
News
TV Series "The Last Survivor" Season 2 to Begin Filming Early Next Year, Earliest Release in 2025
TV Series "The Last Survivor" Season 2 to Begin Filming Early Next Year, Earliest Release in 2025
---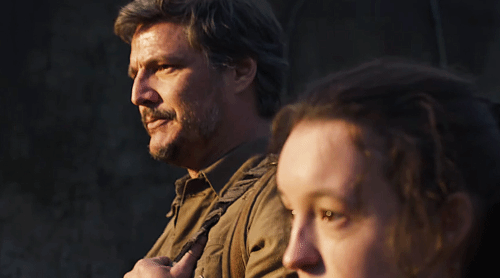 HBO has confirmed plans to start filming the second season of the TV series "The Last Survivor" in early 2024, with the earliest release expected in 2025.
The first season, starring Pedro Pascal and Bella Ramsey, premiered on January 15 this year and received excellent reviews.
Created by Craig Mazin ("Chernobyl"), Caroline Strauss ("Game of Thrones"), and game director Neil Druckmann, the series tells the story of survivors Joel and 14-year-old orphan Ellie as they strive to survive in a treacherous post-apocalyptic world. We look forward to the filming next year and the premiere in 2025.
---