TimeSparker
News
TV Series "Creation of the Gods: Kingdom of Storms" Officially Announced with Zhang Songwen and White Baihe Leading
TV Series "Creation of the Gods: Kingdom of Storms" Officially Announced with Zhang Songwen and White Baihe Leading
---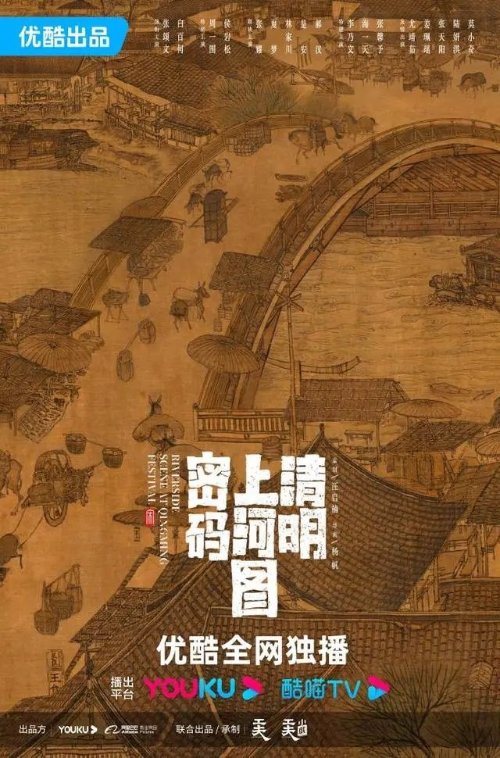 On October 18, the official Weibo account of the historical suspense TV series "Creation of the Gods: Kingdom of Storms" unveiled the cast and released a "marketplace scenery" concept poster. The accompanying text states, "The first wisp of cooking smoke has slowly risen within the city of Bianjing, as the streets are filled with the bustling voices of the people. What unresolved mysteries lie beneath this apparent tranquility? Please stay tuned for the broadcast to explore the secrets within the 'painting'!" This concept poster takes inspiration from the masterpiece of the Northern Song painter Zhang Zeduan, "Along the River During the Qingming Festival," vividly portraying the vibrant scenes of the Song dynasty.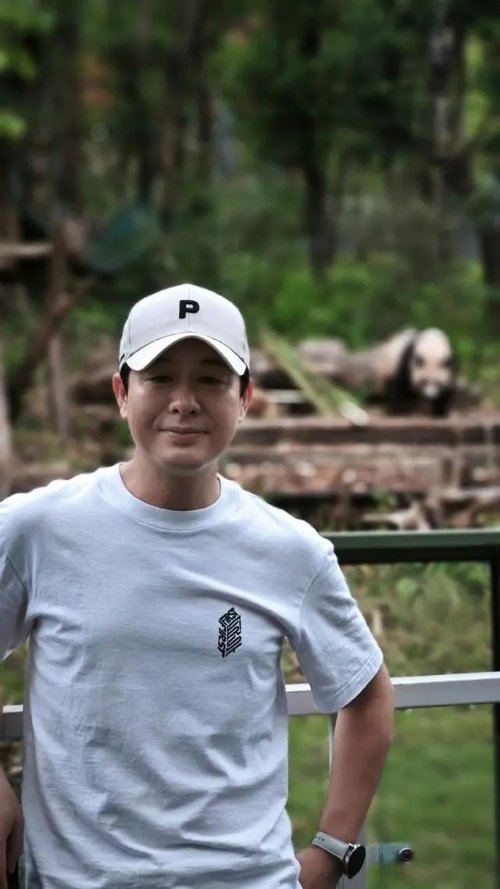 The story of "Creation of the Gods: Kingdom of Storms" is adapted from the eponymous series of historical suspense novels created by Ye Wenbiao over eleven years. It has attracted a stellar cast, including Zhang Songwen, White Baihe, Zhou Yiwei, and Hou Yansong, as well as special guest appearances by Li Naiwen, Hai Yitian, and Zhang Xinyu. This ensemble of actors is exceptionally strong.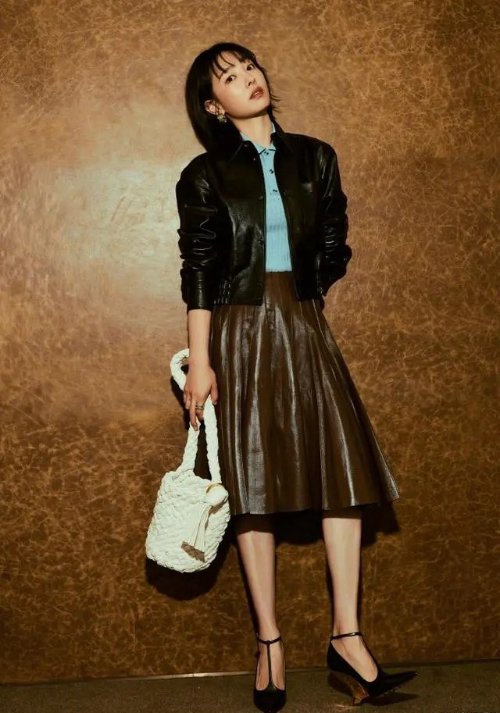 In terms of the plot, "Creation of the Gods: Kingdom of Storms" tells the story of a family of five with disparate personalities living in the Sparrow Lane of Bianliang City during the Xuanhe era of the Northern Song dynasty. Zhao Buyou (portrayed by Zhang Songwen) was originally a low-ranking scribe in the Dali Temple, who simply wished for an ordinary life. Meanwhile, his wife, Wen Yue (portrayed by White Baihe), aspired to own property and land. Although this family often bickered, they also enjoyed the warmth of family life.
However, an accidental event entangled them in the sensational Meichuan Boat Case. With each case they solve, this family embarks on a magical journey of growth and resolution, addressing their ongoing family issues. Stay tuned for this much-anticipated series.
---