TimeSparker
News
Production Underway! "One Piece Live-Action" Season 2 Writer Reveals Theme
Production Underway! "One Piece Live-Action" Season 2 Writer Reveals Theme
---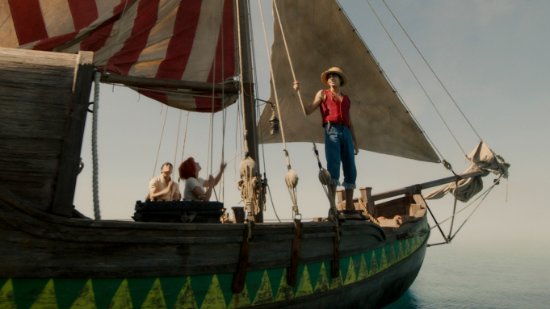 In a recent interview with Deadline, Matt Owens, the writer of "One Piece Live-Action," revealed some details about the second season. He disclosed that after the strike, the writing for the second season has resumed, and the writers' room will reopen this week. They already have an outline in place and a very reliable plan, with communication established with Eiichiro Oda.
Can you share the overall theme of the second season?
The second season's theme is the challenge of leadership. From Luffy's perspective, he now has his crew, and they are setting sail for the Grand Line, which brings a lot of challenges. This theme intertwines with other stories and characters, making challenge and leadership a major focus of the second season.
What have you learned from the first season that you want to apply to the second season?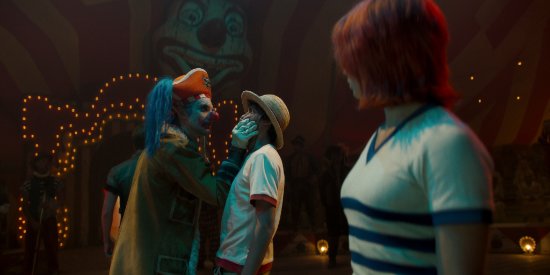 I think one of the biggest lessons we've learned in the second season is to believe in ourselves. We successfully created content that resonated with people, both new viewers and fans. It's a challenging show to make, given its tone and the fantastical world it inhabits, but it's also incredibly moving.
We didn't know how people would react, but we're deeply touched by the overwhelmingly positive response. So, I believe one of the things we need to do is trust ourselves. Let's keep going and give them more of what we want to make, because it's what they want to see.
The producer mentioned the possibility of a six-year plan, and with the rich source material, you could easily make up to 12 seasons. Do you have a goal in mind, how many seasons do you want to continue?
Yes, I want to stay as long as possible because we have a wealth of source material. I'll keep making this show until Netflix calls it quits.
---