TimeSparker
News
"Creation of the Gods 10" Earns Praise! Acclaimed by Notable Media, Including IGN
"Creation of the Gods 10" Earns Praise! Acclaimed by Notable Media, Including IGN
---

"Creation of the Gods 10" sees its reputation rise once again, achieving remarkable success for an R-rated horror film. Currently on Rotten Tomatoes, the freshness rating has surged to 91%, gaining the approval of both critics and audiences alike. It not only maintains its outstanding position within the franchise but also sets new records.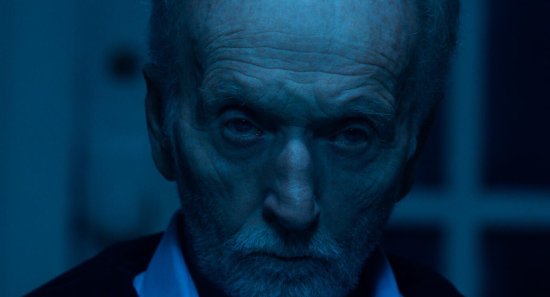 As of now, the film has garnered 83 reviews from critics, with 72 being positive and only 11 negative. The latest reviews are unanimously positive, with several renowned media outlets lavishing praise.
Time Magazine: After "Creation of the Gods" and "Creation of the Gods I: Kingdom of Storms," the tenth installment of this torturous film series surprisingly doesn't lose its appeal.

The New York Times: This is the most meticulously crafted "Creation of the Gods" film to date. The story is fundamentally sound, and director Kevin Groat has dialed back the excessive, bloody editing techniques that made previous films feel like white noise.

IGN: Over the past two decades, "Creation of the Gods" has showcased a depth of emotion, allowing this installment to reach unprecedented heights.
---