TimeSparker
News
Tim Burton Strongly Opposes AI in Art: It Feels Like Stripping Away Your Humanity and Soul
Tim Burton Strongly Opposes AI in Art: It Feels Like Stripping Away Your Humanity and Soul
---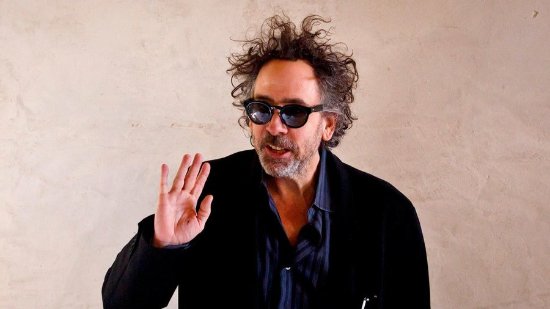 Renowned filmmaker Tim Burton, in an interview with The Independent, has expressed a strong opposition to AI-generated artworks.
"Artificial intelligence takes something away from you. It draws something from your soul or psyche, and that's deeply unsettling, especially when it's connected to you. It's like machines robbing you of your humanity and soul."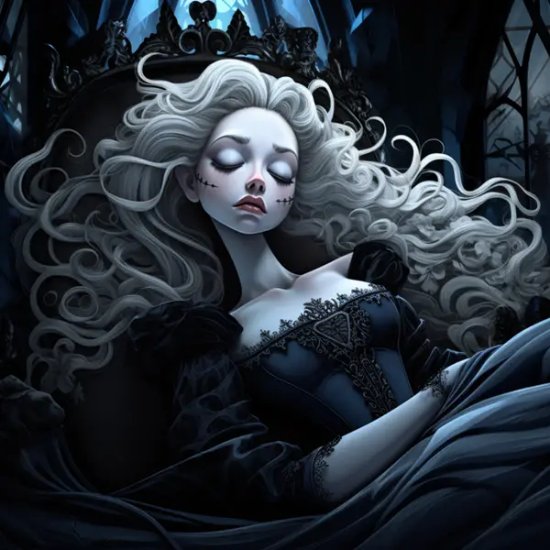 Lately, there has been a trend where social media users reimagine popular films through AI to mimic the styles of famous filmmakers, and Wes Anderson, the director of "The Grand Budapest Hotel," has fallen victim to this trend.
However, Tim Burton also felt that his own style was being imitated: "They have AI creating versions of my Disney characters! I can't put into words how that feels."
This is just one of the many battlegrounds in the ongoing war between creative artists and artificial intelligence. Last month, a U.S. court ruled that under U.S. law, artworks created by artificial intelligence without any human input cannot be granted copyright protection.
---