TimeSparker
News
Revealing Why Scalpers Cut Losses and Return Jay Chou Concert Tickets: The Gamble Gone Wrong
Revealing Why Scalpers Cut Losses and Return Jay Chou Concert Tickets: The Gamble Gone Wrong
---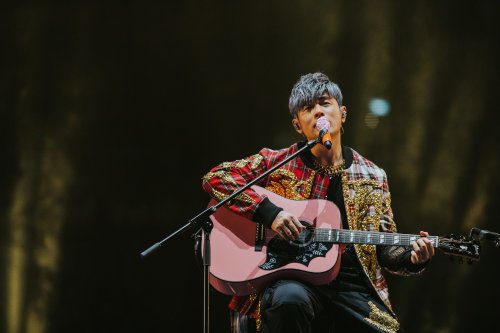 Earlier reports indicated that Jay Chou's Shanghai concert implemented strict real-name ticketing policies, causing many scalpers to be unable to resell their tickets, leading to a wave of ticket returns. This topic has garnered the attention of a wide online audience.
According to media reports, a familiar scalper revealed to journalists that prior to ticket sales, Jay Chou's Shanghai concert had clearly stated its strong real-name policy. However, many scalpers still used large quantities of stacked identity information (it's unclear where they got so many IDs) and machine-assisted purchases to secure tickets and then make payments.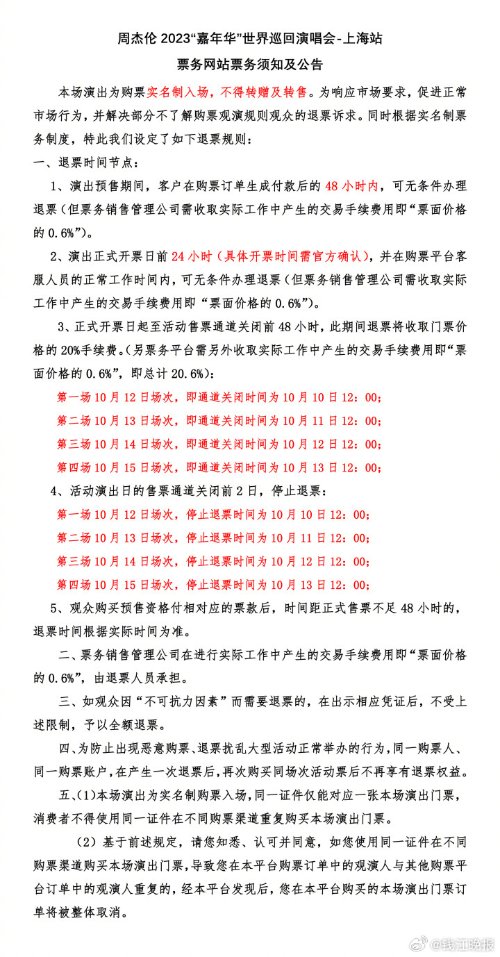 This scalper disclosed that many concerts this year, such as a certain singer's tour held in Suzhou and Nanjing, initially declared a firm real-name policy. However, in the final week leading up to the performance, the organizers quietly changed the ticketing rules to allow for one-time gifting. Don't underestimate the opportunity of this one-time gifting, as it became the wealth code for scalpers.
But this time, scalpers miscalculated. Even waiting until the last 48 hours before the concert, the organizers showed no intention of changing the ticketing rules. This meant that scalpers couldn't return tickets and had to accept a 20% exit fee (i.e., a 20% service fee based on the ticket's face value).
The scalper told journalists that he and several colleagues in Shanghai and Suzhou lost tens of thousands of dollars solely due to the ticket return service fee.
---