TimeSparker
News
Experts Say Choosing the Best Supporting Actor at the Golden Rooster Awards Is a Tough Call
Experts Say Choosing the Best Supporting Actor at the Golden Rooster Awards Is a Tough Call
---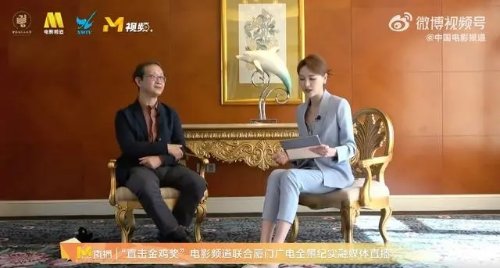 It has been reported that in the 2023 Golden Rooster Awards nominations, the Best Supporting Actor category features five outstanding actors from different film projects. These actors include Jin Ba from "The King of the Sky," Hu Jun from "Chasing the Moon," Li Xuejian from "Tales of Yong'an Town," Wang Yibo from "Nameless," and Lei Jiayin from "Creation of the Gods I: Kingdom of Storms." They have all displayed exceptional acting skills in their respective films.
In response to this, Professor Yin Hong from the School of Journalism and Communication at Tsinghua University stated that selecting the award winner is a challenging task. Their performances in these films have all been remarkable, making it difficult to predict the ultimate choice. All five actors have added an extra layer of brilliance to the world of drama.
Yan Zhengfei, the Secretary-General of the China Film Association, announced at the press conference that the guiding principle for this year's Golden Rooster Awards is "No partiality to kin, only recognition of the works." The final nominations require a confidential vote supervised by notaries, ensuring that all nominated actors possess substantial acting skills. Hence, whoever wins the award, it will be well-deserved.
---