TimeSparker
News
Daniel Wu's Visit to Eyeglass Shop Leaves Owner's Wife Starstruck
Daniel Wu's Visit to Eyeglass Shop Leaves Owner's Wife Starstruck
---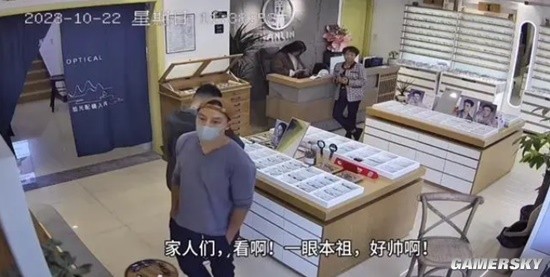 According to Nine Patch News, in Zhejiang's Huzhou, Daniel Wu recently visited an eyeglass shop for an eye exam and frame fitting, and he was immediately recognized by the shop's owner and the owner's wife, who tried to contain their excitement.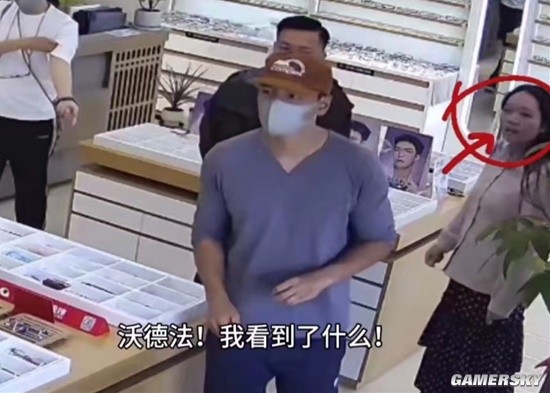 Surveillance footage from October 22nd shows a man in a brown duckbill cap and a face mask entering the shop with two companions. The owner's wife approached him several times and confirmed that he was Daniel Wu, discreetly informing her husband. The staff signaled her not to make a scene. The owner calmly assisted him in selecting frames and conducting the eye exam while the owner's wife put on her coat and adjusted her appearance in front of a mirror.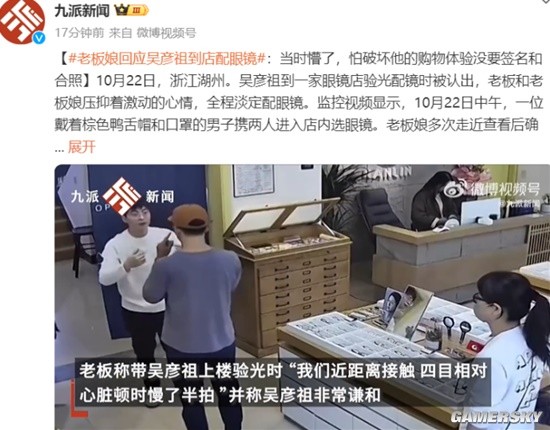 On the 25th, the shop owner stated that as soon as Daniel Wu entered, he exuded a strong presence and exceptional charisma. The owner's wife immediately recognized him, which left her feeling somewhat starstruck and uncertain. The owner described the moment when they were in close proximity during the eye exam, saying, "We made eye contact, and my heart seemed to skip a beat." The owner further complimented Daniel Wu's humility. The owner mentioned that the video posted online led to inquiries from many internet users, but it didn't significantly impact their business.
---