TimeSparker
News
Yang Kun Clarifies Rumors of Being Assaulted in Changsha: With an Amusing Video of Bandage Removal
Yang Kun Clarifies Rumors of Being Assaulted in Changsha: With an Amusing Video of Bandage Removal
---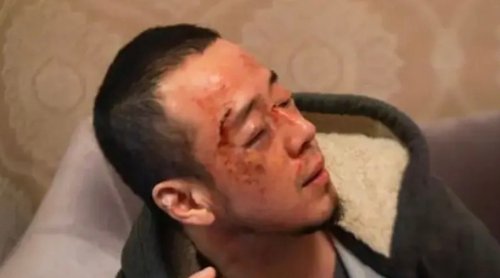 Yang Kun assaulted in Changsha? On November 2nd, a rumor circulated online claiming that "Singer Yang Kun was brutally attacked after performing in Changsha, sustaining severe facial injuries." This rumor was accompanied by photos showing Yang Kun with facial injuries. However, these photos had previously surfaced in 2015.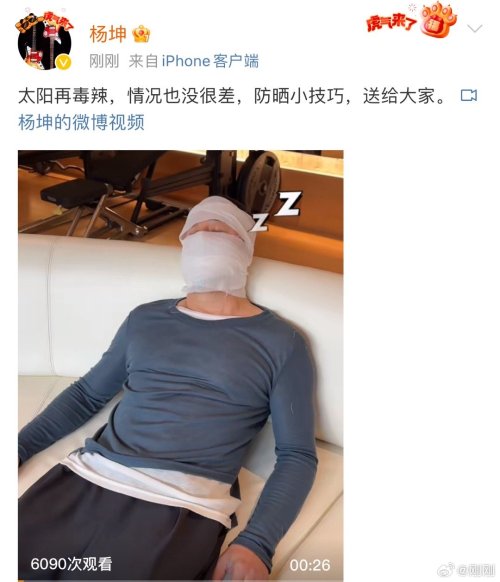 According to a comprehensive report by the Southern Metropolis Daily in 2015, a photo resembling Yang Kun's injuries was posted on Weibo in the early hours of July 31st. The photo depicted Yang Kun with closed eyes, extensive bruising on his forehead, cheeks, and nose, with some areas appearing black, and a clear blood scar above his eyebrow. This image was quite alarming. After the photo's exposure, many netizens speculated about the cause of Yang Kun's injuries, with some fans later commenting that these injuries occurred on the set of the movie "Creation of the Gods."
Currently, Yang Kun has posted a video on Weibo, refuting the rumors of being assaulted. Yang Kun firmly asserts that these rumors are baseless.
---