TimeSparker
News
Yang Liping Responds to Controversy Surrounding "Peacock" Dance Drama: Connecting with the Audience
Yang Liping Responds to Controversy Surrounding "Peacock" Dance Drama: Connecting with the Audience
---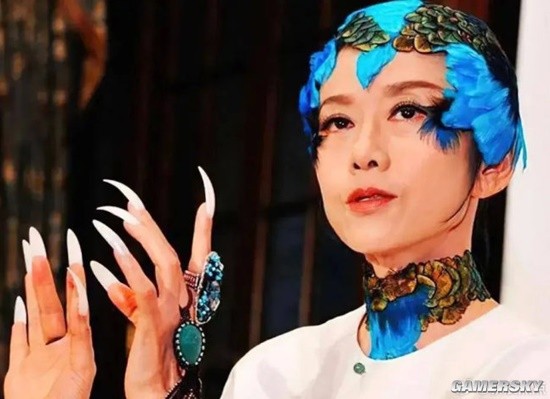 According to Sina Entertainment, Yang Liping has always been committed to sharing the story of her classic stage creation, "Peacock."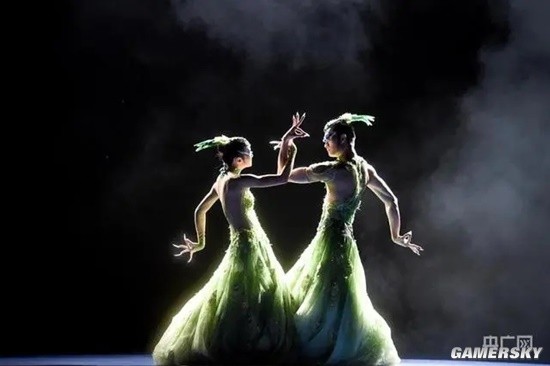 In June of this year, a series of photos from the 2022 version of the dance drama "Peacock" were released. One of the images depicted a male dancer wearing flesh-colored tights, lying on the actress's lap, sparking a heated discussion among netizens. Some even described it as "appearing nude if you don't look closely."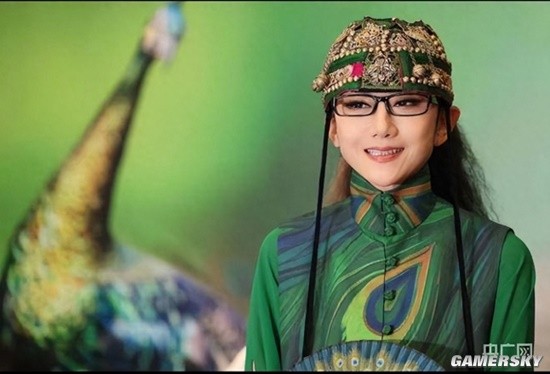 This controversy led to extensive debates and criticisms among netizens, making the 2022 version of "Peacock" a trending topic. Yang Liping's team subsequently released a video clip of the dance performance, confirming that the male dancer's body was originally covered with white chiffon. However, the controversy did not completely subside, as some netizens continued to share photos from the old version of "Peacock" on social media, expressing their preference for it, considering it to be more positive, healthier, and filled with positive energy.
Yang Liping disclosed that the 2022 version of "Peacock" had excellent box office results during its tour. "We have been to Beijing three times and Shanghai twice. When the audience enters the theater, they engage with us, and I believe this is a form of soul communication," Yang Liping stated. She also mentioned that when the audience watches the dance drama, they can understand the interpretation and expression of the creative team. "It's not just about 'Peacock'; in fact, it's like discussing the 'Phoenix.' It represents an ideal and is a part of the beautiful language of humanity. It conveys the essence of life," Yang Liping said.
---