TimeSparker
News
Yang Yang Comments on "Creation of the Gods" Official Post, Possibly Responding to Fan Concerns
Yang Yang Comments on "Creation of the Gods" Official Post, Possibly Responding to Fan Concerns
---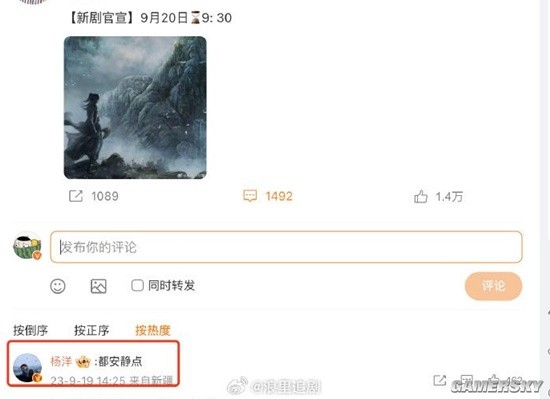 According to reports from Sina Entertainment, on the 19th, Yang Yang commented on the official announcement post of "Creation of the Gods," saying, "Everyone, please be quiet."
This seems to be a response to recent fan concerns about script changes and worries about the male lead.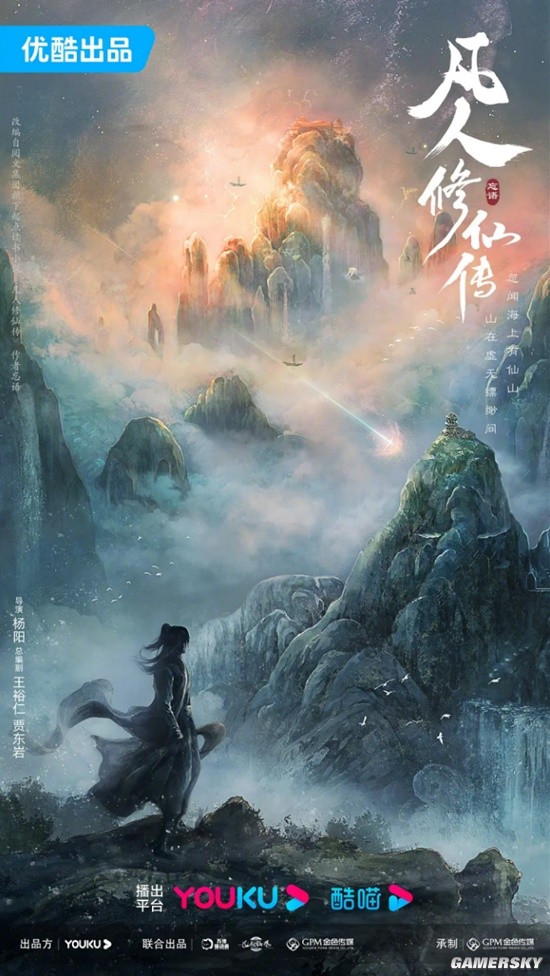 Yang Yang's new series, "Creation of the Gods I: Kingdom of Storms," is set to be officially announced tomorrow (the 20th), but in recent days, some fans have expressed dissatisfaction with the storyline adjustments. Although screenwriter Wang Yuren had responded, it appears that fans were not entirely satisfied. As a result, Yang Yang himself has stepped forward to urge everyone to stay calm.
The live-action adaptation of "Creation of the Gods," directed by Yang Yang, is based on the novel of the same name by Wang Yu. The story tells of an ordinary young man from a poor mountain village who accidentally embarks on a journey into the world of martial arts. Despite his mediocre talent, he eventually becomes an immortal through his own efforts and cunning calculations.
---