TimeSparker
News
Zhang Chaoyang's Oppenheimer COS: Adding a Touch of Physics to Oppenheimer
Zhang Chaoyang's Oppenheimer COS: Adding a Touch of Physics to Oppenheimer
---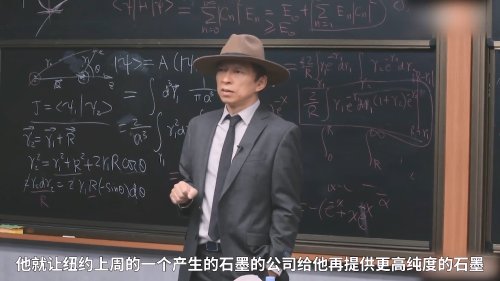 The movie "Oppenheimer," which tells the story of Robert Oppenheimer, the "father of the atomic bomb," leading the development of the atomic bomb during World War II, officially hit mainland theaters on August 30th. Not long ago, Sohu founder Zhang Chaoyang appeared as Robert Oppenheimer in "Zhang Chaoyang's Physics Class," bringing viewers an immersive offline physics class.
In the program, he wore a vintage suit, donned a top hat, and held a cigar, faithfully recreating the classic scene of Oppenheimer giving lectures. He primarily introduced Oppenheimer's outstanding contributions to science and summarized the key physics concepts that viewers need to know before watching the movie, paying tribute to this legendary scientist.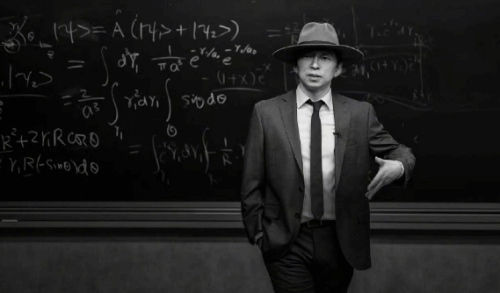 Among other things, he delved into the reasons why the German atomic bomb program deviated from its course, stating, "At the time, both Heisenberg and Fermi initially thought of using graphite to slow down neutrons. However, they later discovered that graphite absorbed too many neutrons, so Germany abandoned graphite and switched to heavy water. Fermi suspected that the impurities in the graphite were too numerous and the purity was insufficient, so he found a company in New York that produced higher-purity graphite, solving the problem."
Zhang Chaoyang graduated from the Department of Physics at Tsinghua University in 1986 and, with the 39th highest score nationwide, received a CUSPEA scholarship to study abroad in the United States, where he pursued his degree at the Massachusetts Institute of Technology (MIT). He obtained his doctoral degree from MIT at the end of 1993 and conducted postdoctoral research at the institute.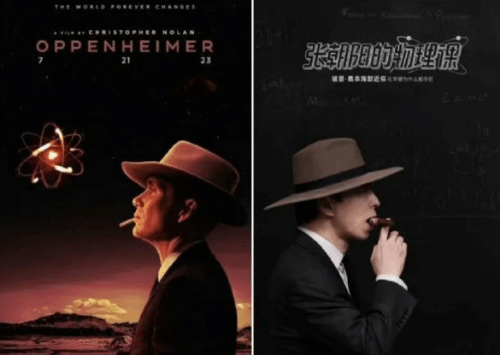 "Zhang Chaoyang's Physics Class" has been airing since November 5, 2021, and it has sparked a passion for science learning by using an in-depth yet easy-to-understand approach to explaining everyday phenomena through the lens of physics. This Oppenheimer COS segment has also added an extra layer of excitement to the movie.
---