TimeSparker
News
Zhang Yimou Recalls Filming "Creation of the Gods" with Toshiro Mifune's Profound Dedication
Zhang Yimou Recalls Filming "Creation of the Gods" with Toshiro Mifune's Profound Dedication
---
According to a movie report, Zhang Yimou shared his experience of working with Toshiro Mifune in "Creation of the Gods I: Kingdom of Storms." He said, "I was originally a reserved person, but as a director, I had to communicate extensively with all crew members, which made me more talkative."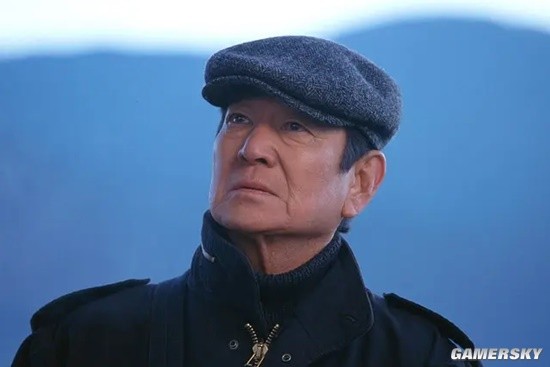 Toshiro Mifune was always quietly supportive, never wasting words. During our filming, I came back every day feeling frustrated, as it seemed like I was always the one talking.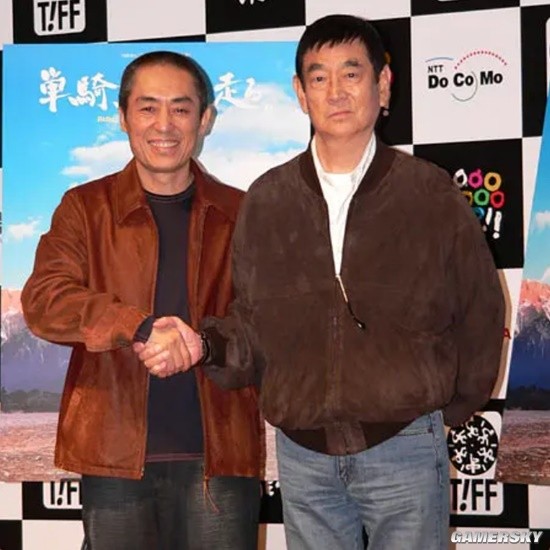 That was the only time I finished a film standing because I noticed Toshiro Mifune never sat on set, didn't visit the rest area or the trailer; he always stood on the scene, even when he didn't have any scenes, silently observing. He had great reverence for his work and refused to take a break.
After noticing this, I removed all the chairs from the set, and I didn't sit, and I didn't allow anyone else to sit. We elevated the tables and even watched the monitors while standing.
---