TimeSparker
News
Zhao Benshan's Latest Masterpiece Takes Social Media by Storm: Forever the Comedy King
Zhao Benshan's Latest Masterpiece Takes Social Media by Storm: Forever the Comedy King
---

Presently, Zhao Benshan's latest masterpiece "Creation of the Gods" has made a triumphant debut, causing a sensation on social media and claiming the second spot on Weibo's trending topics. This comedy, which premiered on August 18th, has achieved an impressive 8.1 rating on Douban.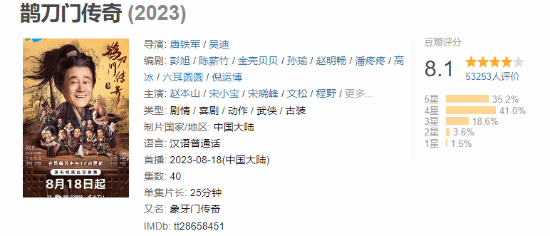 Internet users are unanimous in their praise, with many asserting that Zhao Benshan's comedic talent never fades. He remains the unrivaled king of comedy in the entertainment world, and this collaboration of northeastern comedy masters has crafted a brilliant comedic feast that surpasses even the Spring Festival Gala!

This 40-episode series features an ensemble cast including Zhao Benshan, Song Xiaobao, Song Xiaofeng, Wen Song, Cheng Ye, and others. Amidst a continuous stream of humor and laughter, the show has earned a remarkable 8.1 rating, a testament to its outstanding performance.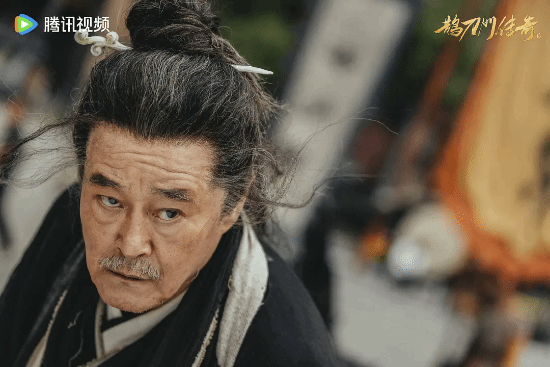 ---