TimeSparker
News
Chow Yun-fat Reveals Battle with Diabetes, Leads Frugal Life: Sometimes One Meal Suffices
Chow Yun-fat Reveals Battle with Diabetes, Leads Frugal Life: Sometimes One Meal Suffices
---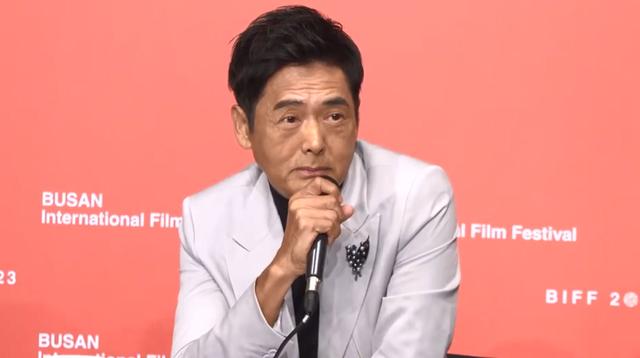 Chow Yun-fat, a beloved icon for many in their 80s and 90s, has recently made headlines due to health concerns, sparking the worry of fans worldwide.
The renowned 68-year-old Hong Kong star, Chow Yun-fat, appeared at the Busan Film Festival, where many observers noted his visibly slimmer physique and less vibrant complexion, causing considerable concern among netizens.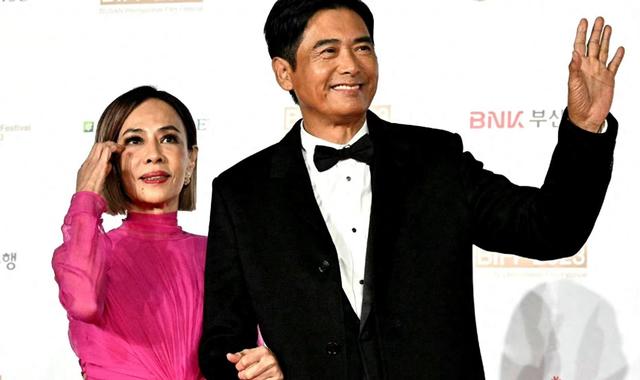 In a candid revelation, Chow Yun-fat disclosed that he has been battling diabetes for years, aggravated by a recent bout of high fever during the COVID-19 pandemic, which led to significant weight loss. With no children and advancing age, this has left many online well-wishers deeply concerned about his well-being.
"It's not discomfort, it's news of my death that keeps cropping up every day. So, you don't need to pay it any mind. At my age, I'd rather pursue the things I love and focus on my health," Chow Yun-fat expressed.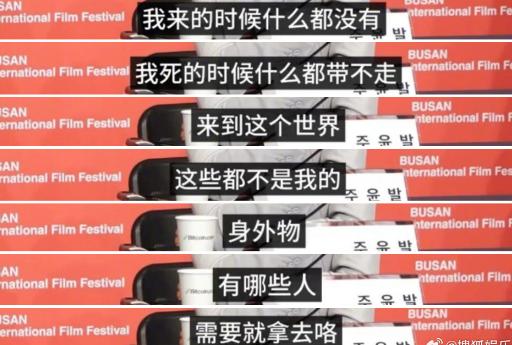 In recent years, owing to health concerns and advancing age, Chow Yun-fat has considerably reduced his on-screen appearances, resulting in a decrease in income.
Chow Yun-fat also revealed his frugal lifestyle: "I usually only need two meals to feel satisfied... Sometimes, due to diabetes, one meal is sufficient."
Nonetheless, he believes that one comes into this world empty-handed and leaves with nothing materialistic. Therefore, it's important to share one's wealth and values with those in need. His wife also mentioned that, as long as they have enough for themselves, they will continue to make charitable donations, a gesture that commands admiration.
---