TimeSparker
News
Classic Sci-Fi Film "The Terminator" Marks Its 39th Anniversary: I will be back
Classic Sci-Fi Film "The Terminator" Marks Its 39th Anniversary: I will be back
---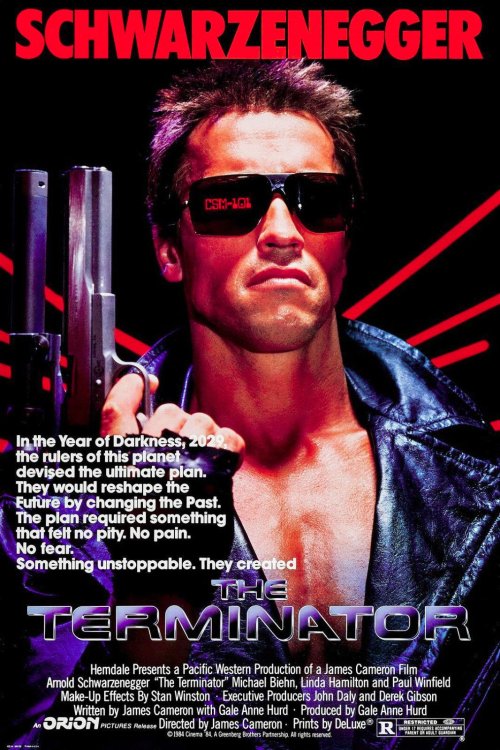 On October 26, 1984, the iconic science fiction film "The Terminator," directed by James Cameron and starring Arnold Schwarzenegger, made its debut in the United States. The most recent installment in the Terminator series, "Terminator: Dark Fate," was released in 2019.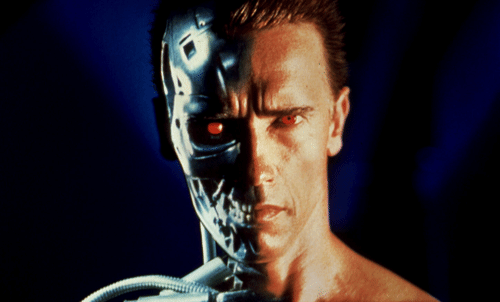 The central theme of this series revolves around the battle for survival, with one side representing humanity on the brink of extinction and the other side embodied by the worldwide artificial intelligence system known as Skynet. In this series, "Judgment Day" (taken from the biblical notion of the final judgment) refers to the day when Skynet becomes self-aware.
The concept of never being able to fully prevent Judgment Day, only delay its arrival, is at the heart of the Terminator films, both technically and artistically. According to the Terminator's premise, ethical themes are consistently expressed, including intriguing moral dilemmas. To create more Terminator films, Judgment Day can never be entirely averted, only postponed.
---