TimeSparker
News
Zhang Zhenyue's Wedding at 49: Hot Dog, Su Hui Lun, Alin Attend to Offer Blessings
Zhang Zhenyue's Wedding at 49: Hot Dog, Su Hui Lun, Alin Attend to Offer Blessings
---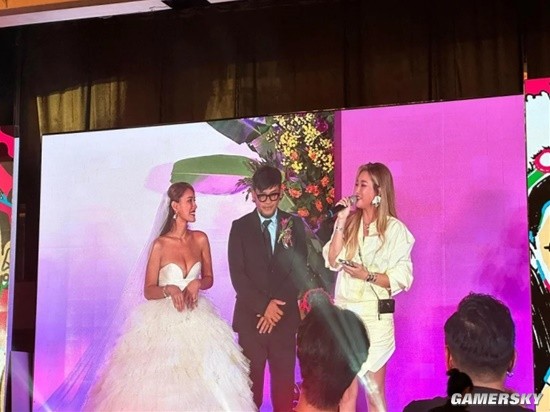 According to reports from Sina Entertainment, on the 23rd, Zhang Zhenyue and his wife celebrated their wedding, with friends from the entertainment industry including Hot Dog, Su Hui Lun, Alin, Wan Tong, and Zhang Haoming coming to extend their best wishes.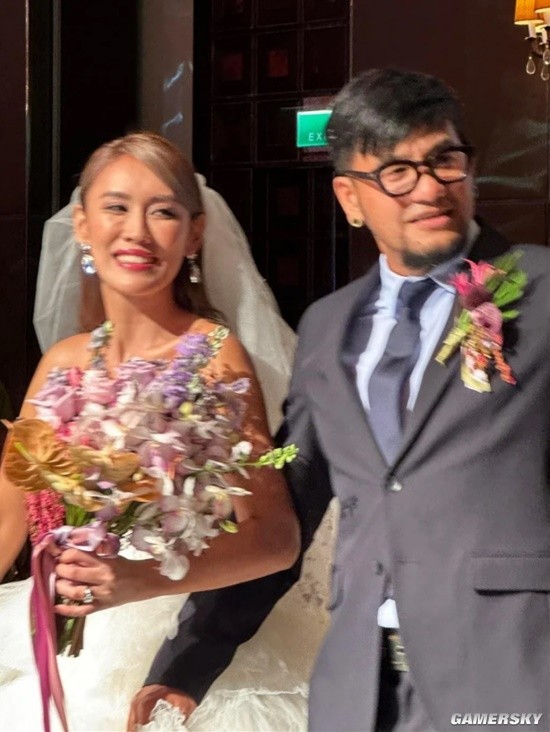 It's worth noting that Zhang Zhenyue is said to be Alin's brother-in-law. Prior to this, on the set of "The Rap of China," Zhang Zhenyue announced his upcoming marriage in 2019.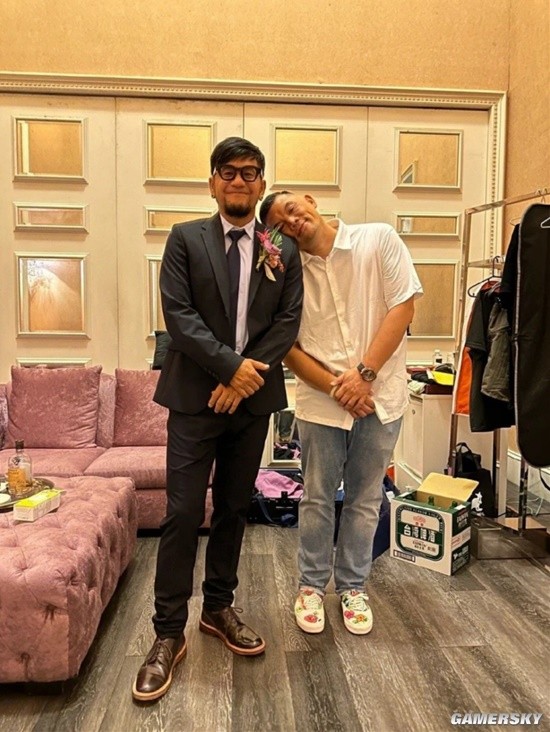 Zhang Zhenyue, born in 1974 in Taiwan, China, is a male singer and musician. His music career began in 1993 with the release of his debut album, "Just Like You." In 1998, his hit song "Don't Leave After Loving Me" became one of his signature works, while the 2005 song "Goodbye" also achieved significant popularity. In 2007, he released his ninth solo album, "Longing is a Kind of Illness," which won the Tencent 2007 Starlight Awards for the most popular album in Hong Kong and Taiwan.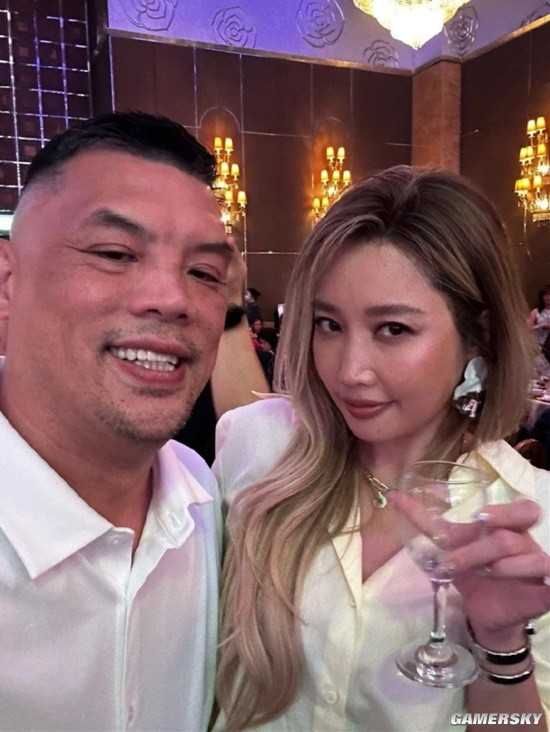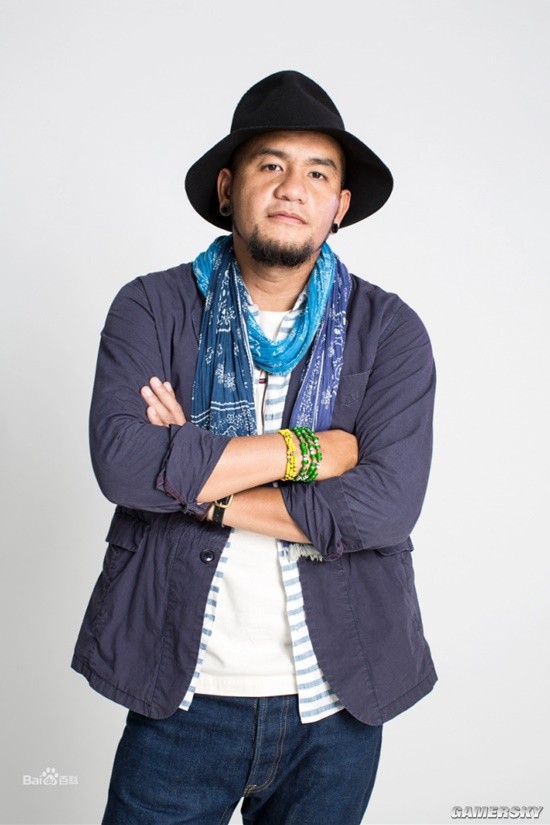 ---