Huang Bo and Zhou Xun Star in "Crossing the Furious Sea"
---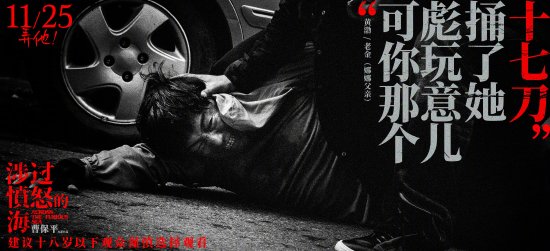 Directed by Cao Baoping, the crime and suspense film "Crossing the Furious Sea," featuring Huang Bo and Zhou Xun, has released a new individual poster. This film is scheduled for a nationwide release on November 25.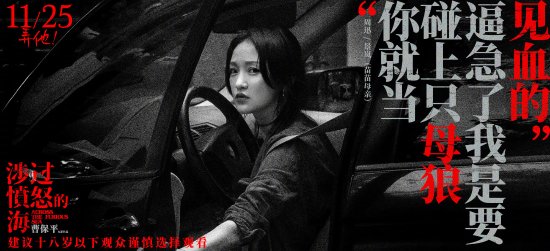 The story revolves around Nana (portrayed by Zhou Yiran), a young girl in her prime who tragically suffered seventeen knife wounds and lost her life. The father of the deceased, Lao Jin (played by Huang Bo), follows the clues to find Jing Lan (played by Zhou Xun), the mother of Nana's former boyfriend, Li Miaomiao (portrayed by Zhang Youhao), in hopes of uncovering the killer. The outstanding cast of this film also includes Zu Feng, Yan Bei, Sun Anke, Yan Ni, and Wang Xun.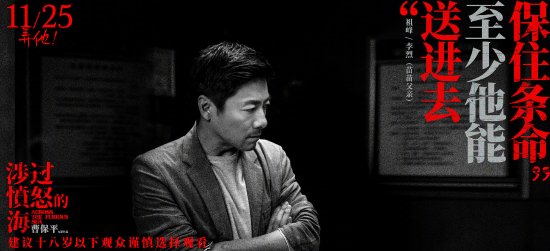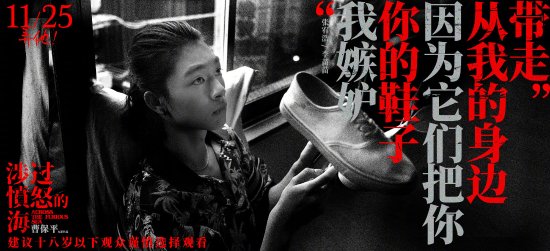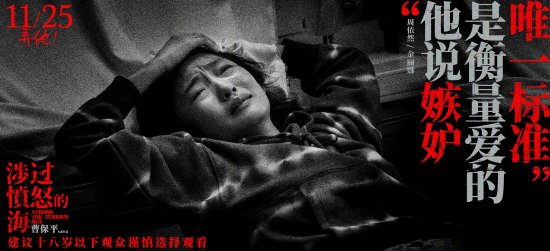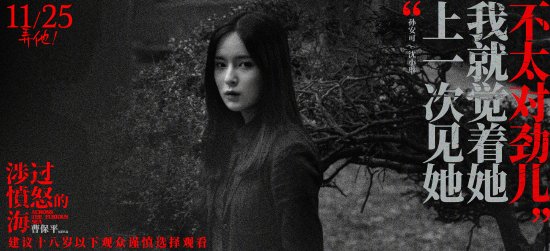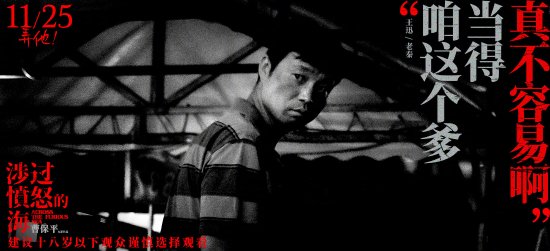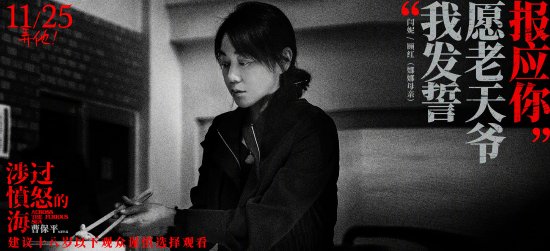 ---