Cancellation of Audrey Hepburn Biopic Starring Rooney Mara
---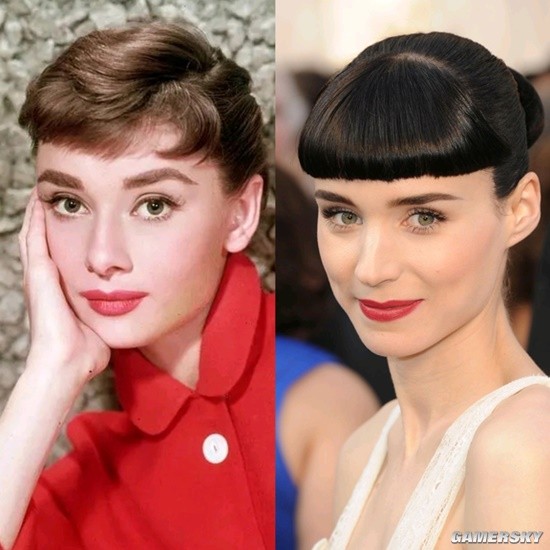 According to foreign reports, director Luca Guadagnino confirmed during a Q&A session at the London Film Festival that the shooting plans for the untitled Audrey Hepburn biopic have been canceled.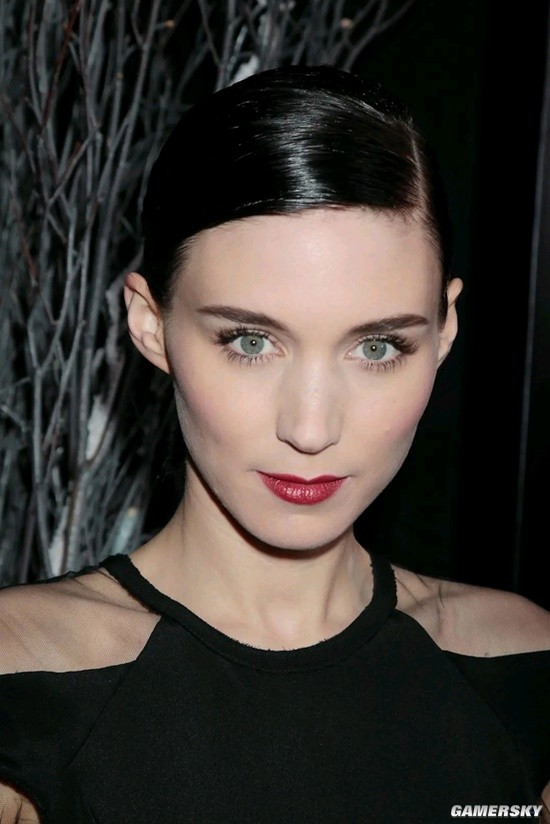 Renowned director Luca Guadagnino (known for "I Am Love," "Call Me by Your Name," and "Suspiria") had previously announced that the Cannes Film Festival would feature an untitled Audrey Hepburn biopic starring Rooney Mara. However, this plan has now been shelved.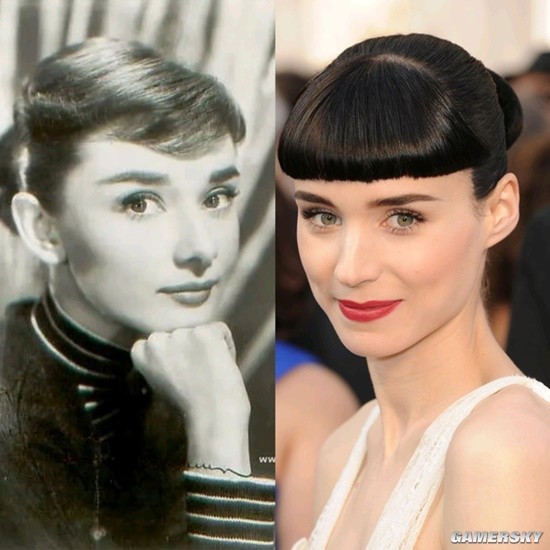 This Audrey Hepburn biopic, originally developed by Apple TV+, was set to begin filming at the end of 2023 with Rooney Mara both starring and producing. Currently, no details have emerged regarding the reasons behind the cancellation of the film production.
Rooney Mara, born on April 17, 1985, in New York State, is a Cannes Film Festival award winner and an Oscar-nominated actress. She is also the founder of the charitable organization "Faces of Kibera" and graduated from New York University in 2010.
---