TimeSparker
News
Britney Spears Fined for Speeding, Cites Urgent Bathroom Need
Britney Spears Fined for Speeding, Cites Urgent Bathroom Need
---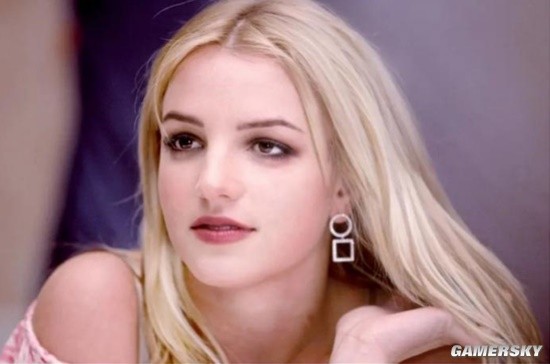 According to Sina Entertainment, Britney Spears was fined by the police for speeding and driving without a license.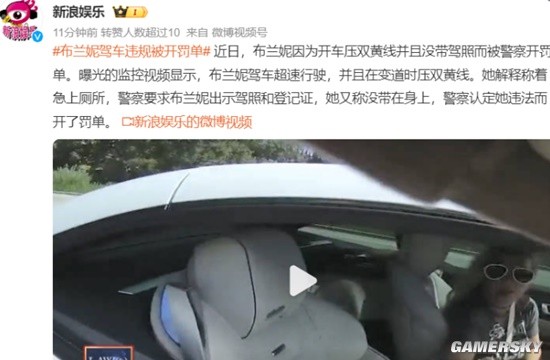 Surveillance footage revealed that Britney was driving at a high speed and crossed double yellow lines while changing lanes. She explained that she urgently needed to use the restroom, but the police requested her driver's license and registration. She claimed not to have them with her, leading the police to issue a fine.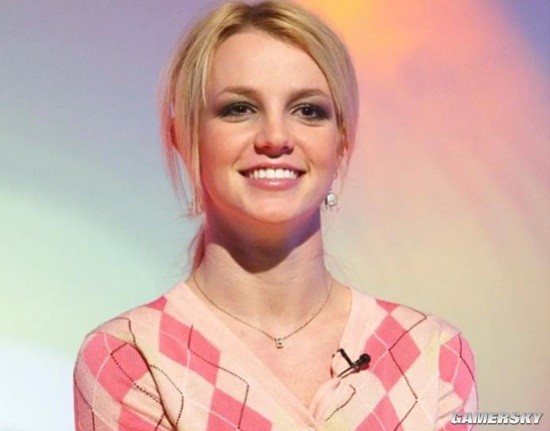 Last week, pop icon Britney Spears released her personal memoir, "The Woman in Me." In this book, she delves into her journey from a superstar to being closely monitored, along with her past personal relationships.
---