Channing Tatum and Zoë Kravitz Engage: Two Years of Love
---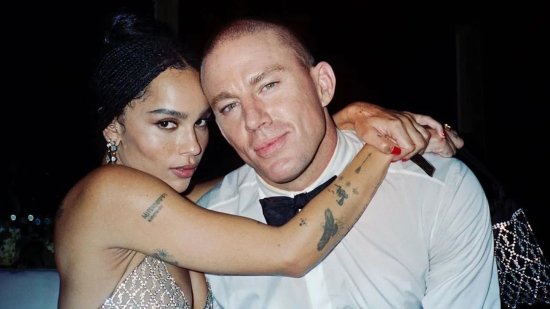 According to multiple sources, Channing Tatum and Zoë Kravitz have now become engaged.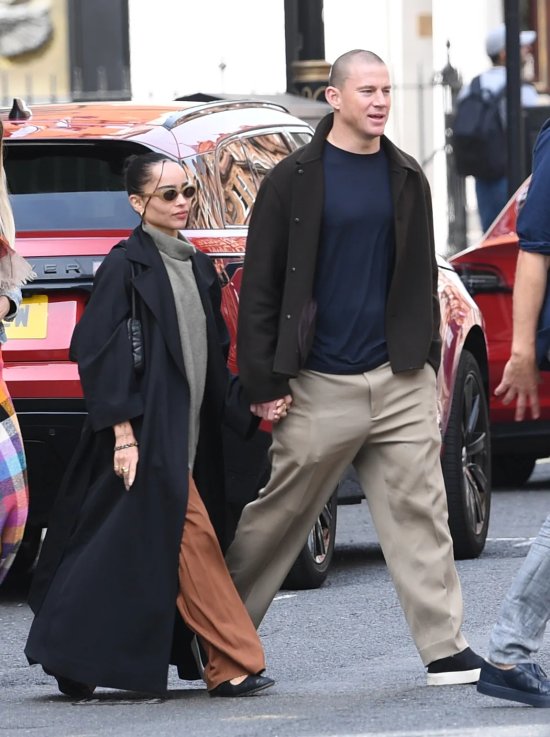 "People" magazine reports: The 34-year-old actress and the 43-year-old actor started dating in the summer of 2021. Recently, Kravitz was spotted wearing an engagement ring on Halloween, and multiple sources have since confirmed the engagement news.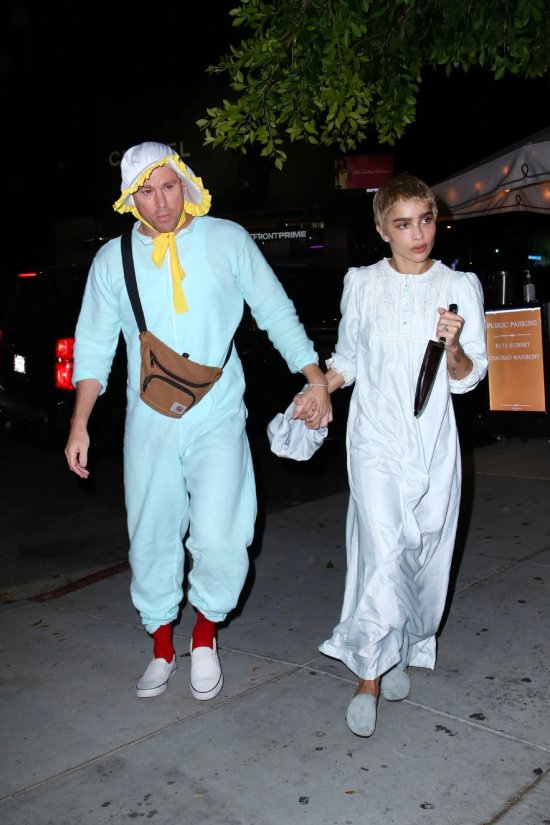 Channing Tatum, known for his role as Duke in "G.I. Joe: The Rise of Cobra," and Zoë Kravitz, who portrays Selina Kyle, aka "Catwoman," in the new version of "The Batman," are set to tie the knot.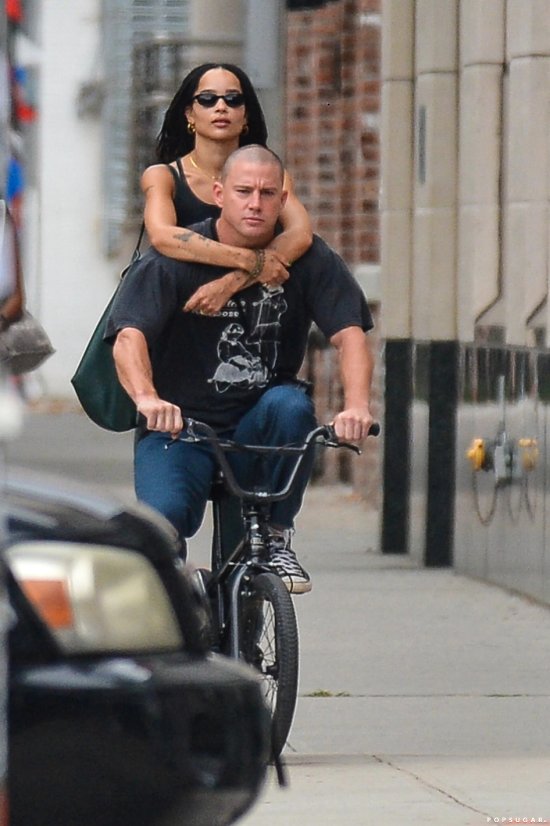 ---