TimeSparker
News
Recreating a $5 Billion Box Office Legend? "Nezha 2" is Coming: Release in 2024
Recreating a $5 Billion Box Office Legend? "Nezha 2" is Coming: Release in 2024
---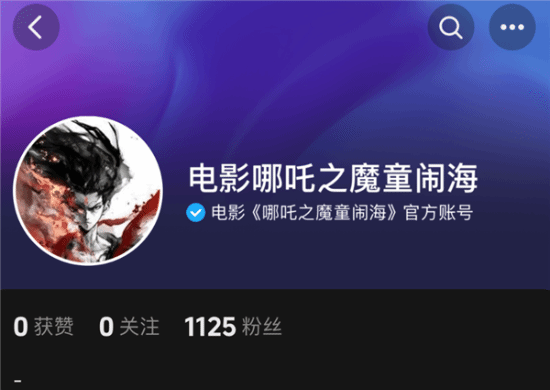 The official TikTok account of "Nezha: The Devil Child Descends" sequel, "Nezha: The Devil Child Stirs the Sea," has recently gone live, hinting at a forthcoming release announcement.

Today, the hashtag "#Nezha2IsComing" is trending on Weibo, sparking discussions among numerous netizens. Some express their excitement, saying, "It's finally coming, and I've been eagerly waiting, from sophomore year to senior year about to graduate," "My lotus seed paste pastry is going to reunite with me again," "Has it really been five years since Nezha was released?" and more.
As per our sources, in March of this year, Wang Changtian, Chairman of Enlight Media, revealed in an internal memo that "Nezha 2" is expected to hit theaters next year. "Nezha: The Devil Child Descends" achieved a box office record of 5 billion yuan, becoming the second film to break the 5 billion mark after "Wolf Warrior 2." Whether "Nezha 2" can recreate the $5 billion box office legend is something to look forward to.
---