TimeSparker
News
"Ding Zhen's Debut Movie Filmed in Multiple Locations in Ganzi"
"Ding Zhen's Debut Movie Filmed in Multiple Locations in Ganzi"
---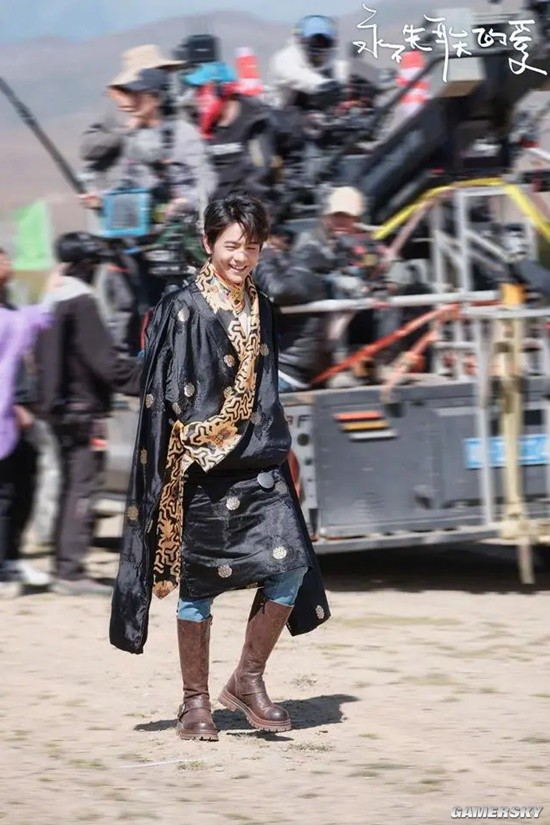 According to the Chengdu Business Daily, it was recently reported that the production team of the film "Eternal Love Never Lost" has been shooting at various breathtaking locations in Daocheng County, Ganzi Prefecture.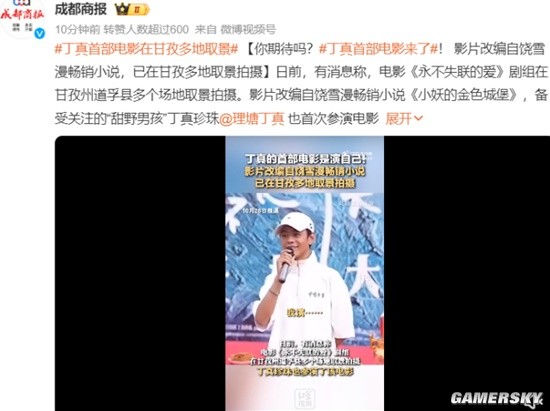 This film is an adaptation of the best-selling novel "The Golden Castle of Little Demon" by Rao Xueman, and it features the highly anticipated "Sweet Wild Boy," Ding Zhen, in his first-ever film role.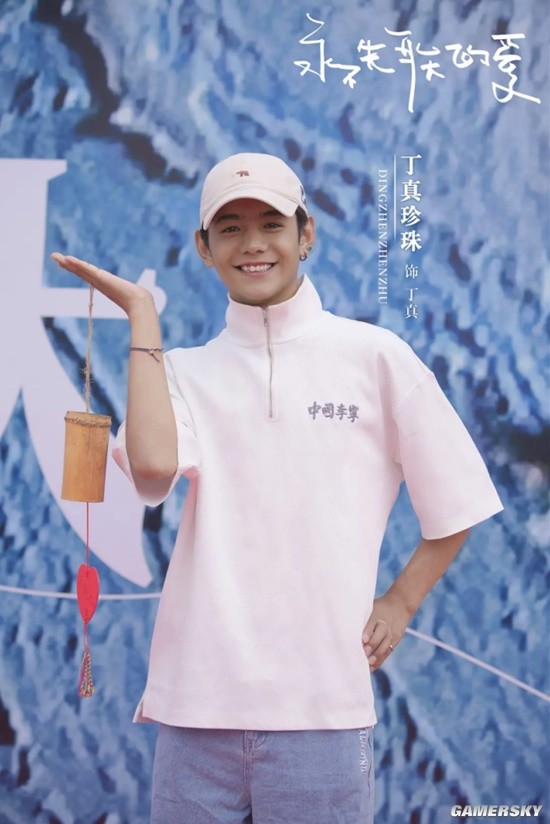 This marks Ding Zhen's debut in the world of cinema, with the filming taking place in the Ganzi Prefecture of Sichuan. On the 26th, we contacted the town government at the filming location, and a staff member confirmed that the production team had indeed recently filmed at local venues such as the racecourse and Yala Snow Mountain, but shooting at these locations had already been completed.
The film is written by Rao Xueman, directed by Ding Pei, and features Qin Qi as the art director. The lead roles are played by Guo Junchen and Sun Yihan, with special appearances by Zhou Yanchen, Ding Zhen, and Lv Yi. The movie tells the story of two young couples, Lin Nanyi and Lin Qiqi, and Sangji and Baobao Lan, who have very different lives and fates. With the help of their friend Ding Zhen (played by Ding Zhen), they embark on a beautiful journey of salvation and redemption in the stunning Ganzi region.
---