TimeSparker
News
Disney's "High Soaring" Plush Toy, Originally $199, Soars to $749 Due to High Demand
Disney's "High Soaring" Plush Toy, Originally $199, Soars to $749 Due to High Demand
---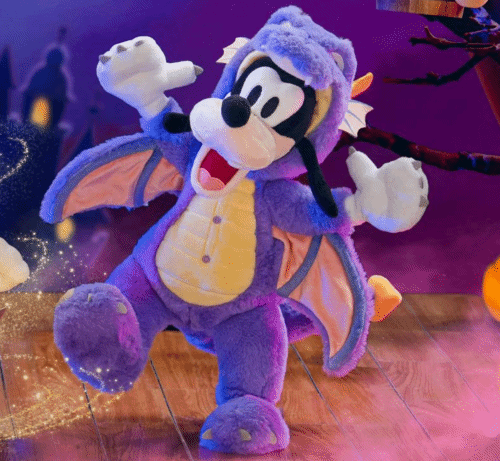 Recently, Shanghai Disney launched a new line of products featuring characters from "Mickey and Friends," with the highly sought-after "Purple Dragon" plush toy based on the character High Soaring.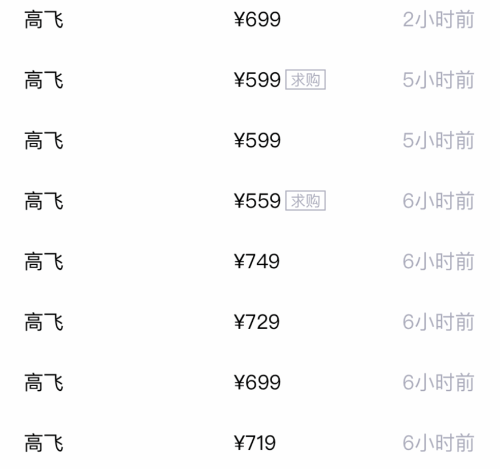 According to reports, some netizens quickly noticed that the product was sold out shortly after its debut on the first day. On a certain second-hand platform, this toy, originally priced at $199, was fetching prices between $629 and $749, a significant markup.
Regarding the surge in prices for the High Soaring merchandise, many internet users believe that a moderate price increase is understandable, but a substantial hike is hard to accept, attributing this situation to scalpers or trend-following behavior.
---