TimeSparker
News
"Douban Rating of 9.3!" - Yu Hewei and Guo Qilin in Comedy "Secondhand Masterpiece" - New Trailer
"Douban Rating of 9.3!" - Yu Hewei and Guo Qilin in Comedy "Secondhand Masterpiece" - New Trailer
---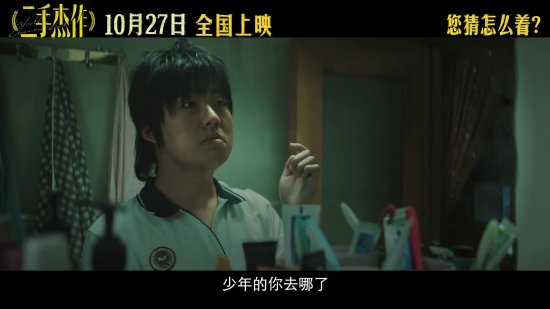 The movie "Secondhand Masterpiece" has released a "Successology" version trailer and is set to premiere on October 27th. Yu Hewei and Guo Qilin collaborate for the first time, portraying a whimsical tale of "When the Son 'Dies,' the Dad 'Thrives.'"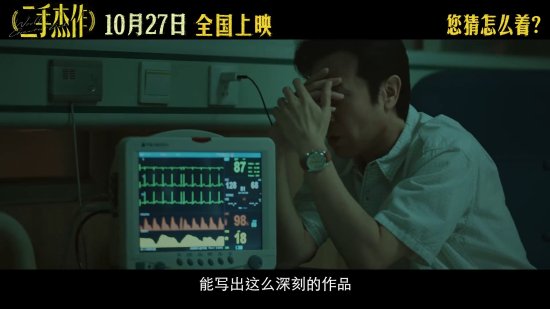 The story revolves around a worthless son who supposedly "commits suicide" by falling from a building, and his father, a skilled gunman, ghostwrites a remarkably talented farewell letter, leading to an overnight rise to fame. In the trailer, it's evident that this masterpiece has caused quite a sensation, with Yu Hewei's character not only invited to participate in a TV show recording but also achieving an impressive "9.3 rating" on Douban.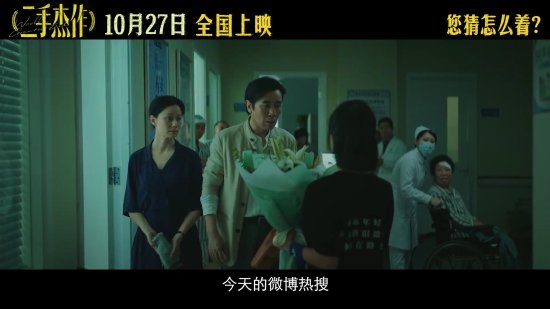 This film is produced by Ning Hao and Yu Hewei, directed by emerging director Wang Zizhao under the Bad Monkey label. The leading cast includes Yu Hewei, Guo Qilin, Ni Hongjie, and Xu Enyi, with Zhang Zixian, Feng Lei, Lv Xing, and Liu Meihan in supporting roles.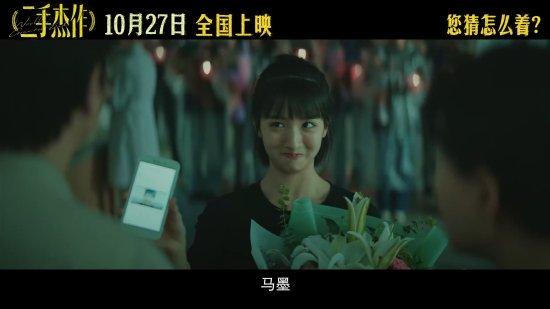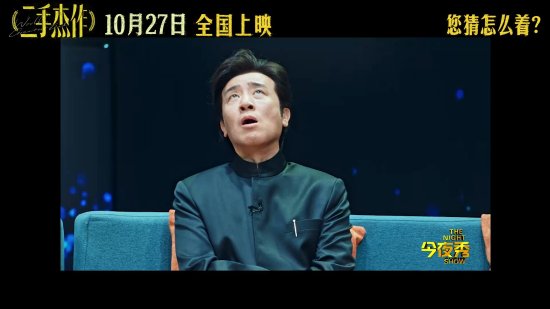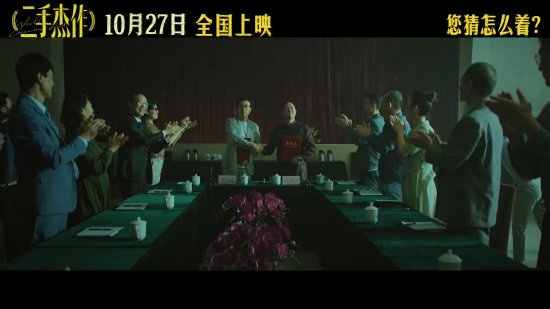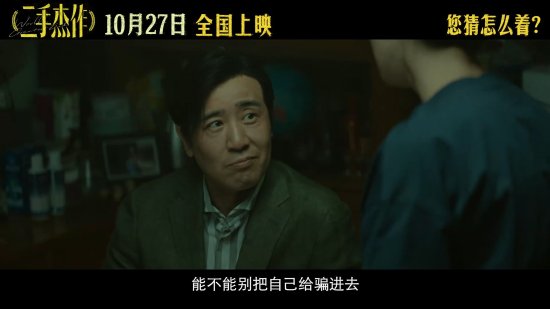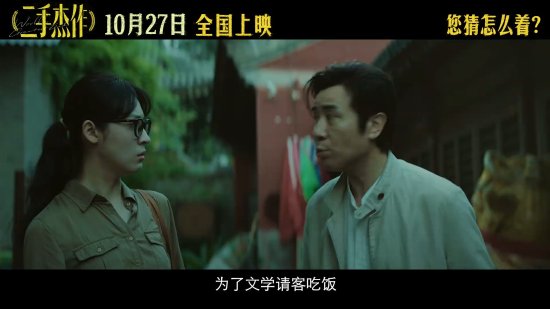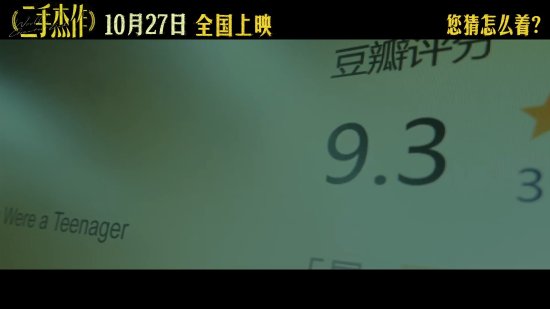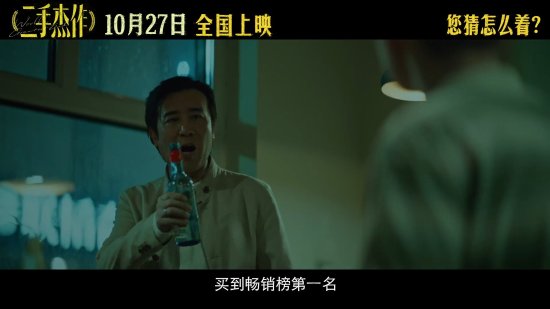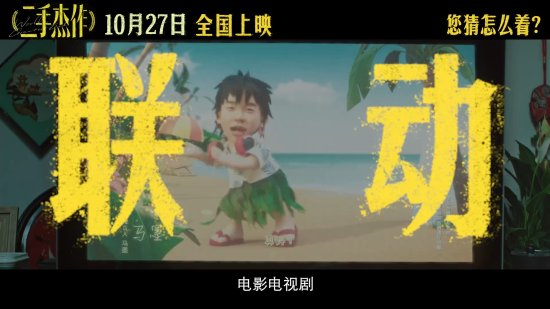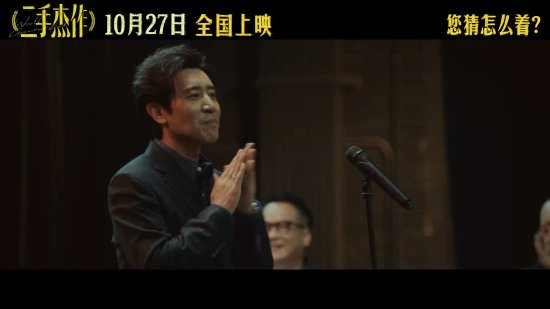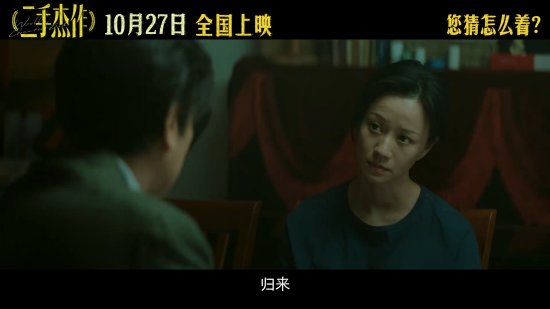 ---