TimeSparker
News
"Creation of the Gods I: Kingdom of Storms" - Early Douban Reviews: Stellar Performances, Lackluster Plot
"Creation of the Gods I: Kingdom of Storms" - Early Douban Reviews: Stellar Performances, Lackluster Plot
---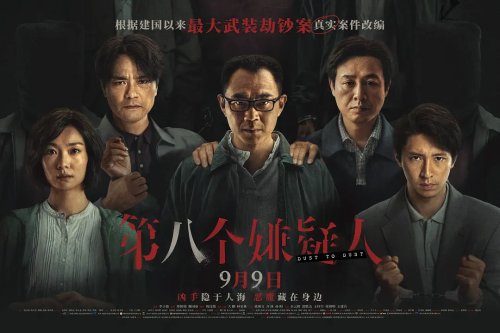 The movie "Creation of the Gods I: Kingdom of Storms," starring Da Peng and Zhang Songwen, was officially released today. Early Douban reviews for the film are in.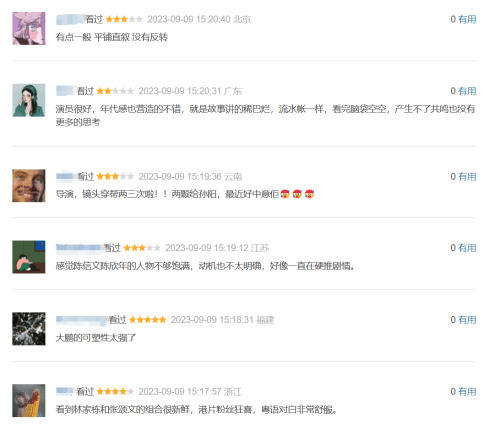 Audiences generally believe that the movie's plot is relatively simple and plain, and the director's skills are somewhat average. However, the actors' performances are quite outstanding. The film focuses more on delving into profound aspects of human nature rather than just pursuing visual spectacle. Although the movie is based on a true story, viewers generally feel that the storytelling falls a bit short. Additionally, the film's style appears somewhat disjointed between the beginning and the end, and the main storyline seems somewhat blurry.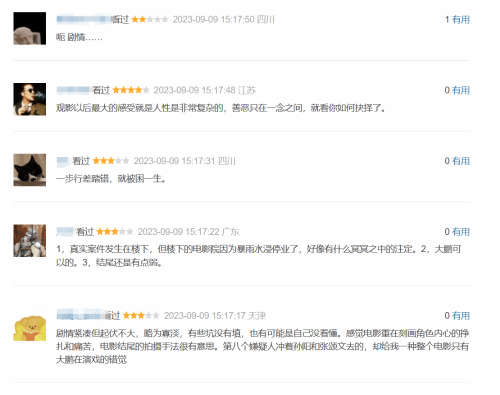 Chen Xinwen (portrayed by Da Peng) chooses to go on the run after a robbery, living a peaceful life under a false identity for 21 years. Wang Shouyue (played by Lin Jiadong) discovers the truth but cannot immediately bring Chen Xinwen to justice due to a lack of substantial evidence. As the two become increasingly entwined, the wife of Mo Zhiqiang, Yang Fang (portrayed by Qi Xi), unexpectedly learns of her husband's criminal activities and falls into deep despair. Meanwhile, more of Chen Xinwen's hidden secrets begin to surface.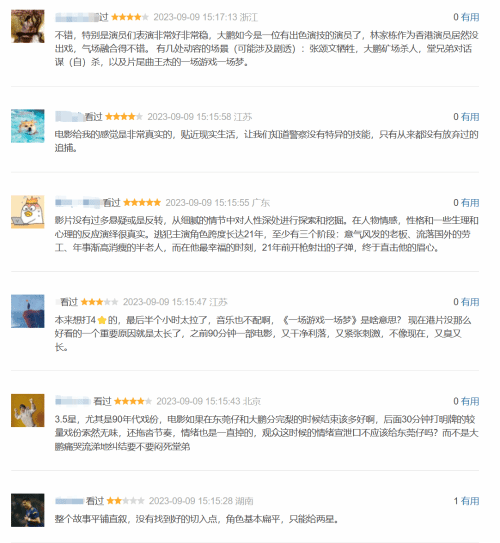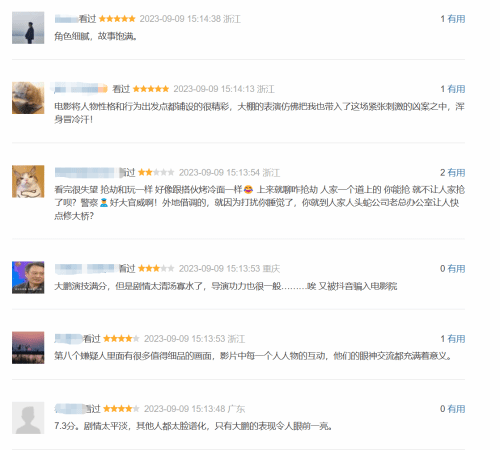 ---