TimeSparker
News
High Start, Low Trend? "Generation V" Drops to 8.7 on Douban
High Start, Low Trend? "Generation V" Drops to 8.7 on Douban
---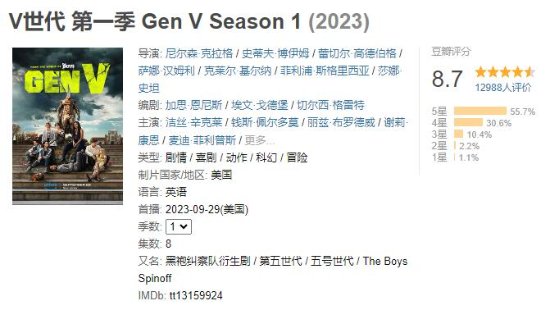 The first season of "Generation V" is experiencing a fluctuation in its Douban rating, dropping from an initial 8.9 to the current 8.7. With a total of 8 episodes in this season, the first 6 have already been released, and the series is set to conclude in the next two weeks. Audience opinions have also been mixed, with some believing the show has shown a high starting point but a declining trend.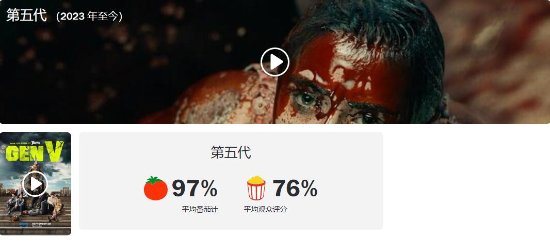 However, on the international rating website Rotten Tomatoes, the series still maintains a 97% freshness rating and a 76% audience rating.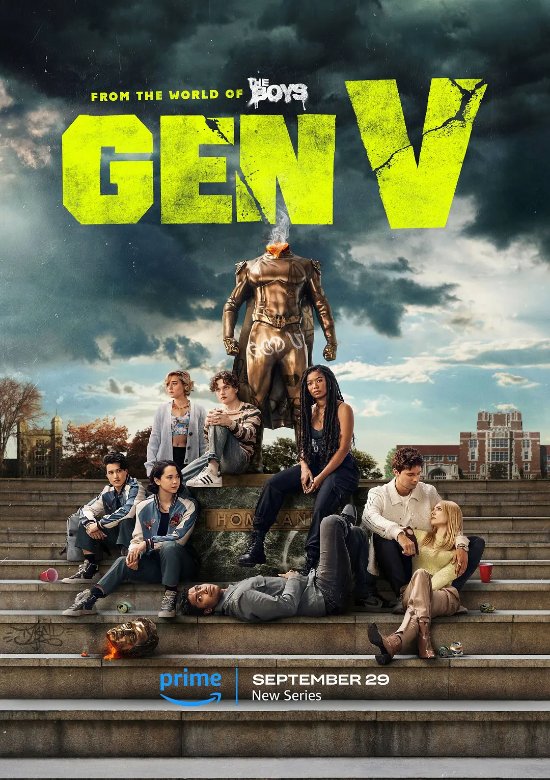 "Generation V" is a new series based on "Creation of the Gods," set in the backdrop of the United States' only super-hero academy, filled with thrilling and exciting plotlines. The story centers around these gifted students who must face moral dilemmas, compete for school rankings, and the opportunity to join the "Super Seven," an elite international superhero team of Walt. When the school's dark secrets are exposed, they must decide what kind of heroes they want to become.
It's worth noting that Amazon has already announced the renewal of the second season of "Generation V."
---