TimeSparker
News
HBO Reveals Possible Delay of "It: Welcome to Derry Town" Prequel Series to 2025
HBO Reveals Possible Delay of "It: Welcome to Derry Town" Prequel Series to 2025
---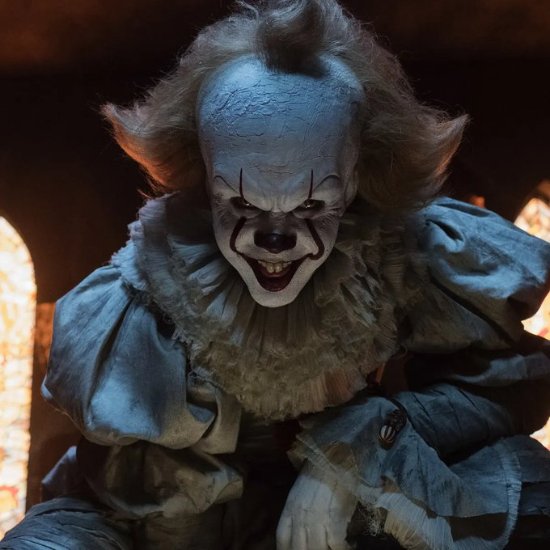 According to Variety, HBO and Max's Chairman and CEO, Casey Bloys, addressed the potential impact of the actor strike on Thursday.
Casey Bloys revealed that the prequel series "It: Welcome to Derry Town," originally scheduled to premiere during Halloween 2024, may now be postponed until 2025.
HBO has been keeping the plot of "Welcome to Derry Town" under wraps, with the official description noting that this series is set in the Stephen King's "It" universe.
---