Hu Ge's New Film Released: We Also Need Box Office Support
---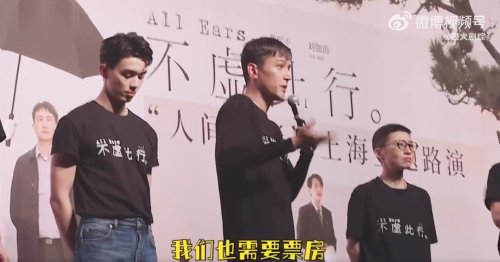 On September 11th, the Weibo hashtag "Hu Ge We Also Need Box Office" topped the trending charts. According to reports, Hu Ge's latest film, "Not in Vain," has been in theaters for two days and has already grossed 14 million dollars.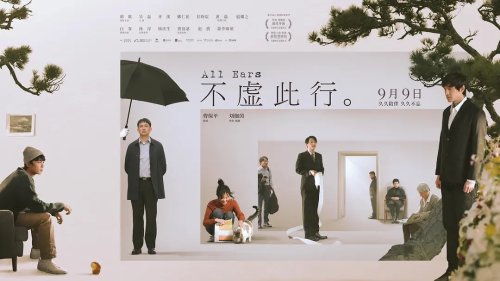 During the promotion of his new film in Shanghai, Hu Ge said, "Not in Vain" may not be an overtly commercial film, but we also need the support of the audience and box office success. We want to show more people what modern Chinese cinema is capable of. If you have a passion for art, we hope for your support.
What defines a meaningful life? In the movie, the character Wen Shan (played by Hu Ge) searches for the answer while balancing his relationship with the world. He starts as an ordinary screenwriter but turns to writing eulogies for a living after a chance encounter. Through interactions with various individuals, Wen Shan provides solace to others and finds warmth, ultimately discovering the true direction of his life. We look forward to the audience joining us on this deeply moving cinematic journey and supporting Hu Ge's efforts to achieve remarkable box office success.
---