TimeSparker
News
Huayi Brothers: Stephen Chow Directing "The Mermaid 2" in Post-production
Huayi Brothers: Stephen Chow Directing "The Mermaid 2" in Post-production
---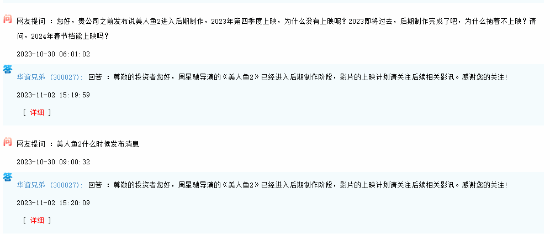 On November 2, Huayi Brothers announced that Stephen Chow's film "The Mermaid 2" is currently in active post-production.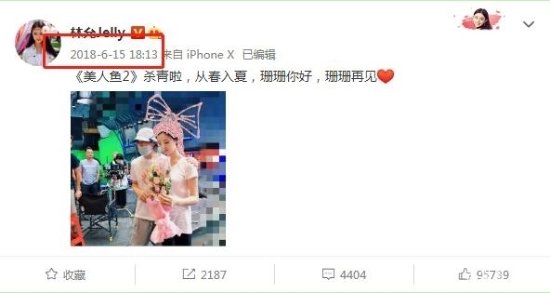 On the stock interaction platform, some netizens have been inquiring why "The Mermaid 2" has not been released yet and if it's expected to hit screens during the 2024 Chinese New Year holiday?
Previously, director Tian Yusheng, who collaborated with Stephen Chow, revealed that the film "The Mermaid 2" continues the emotional story of mermaids and humans, with the plot also involving space and the five-dimensional space. The male and female leads are played by Allen and Lynn.
The story describes how Long Tianna and Long Jianfei become involved in a "Wormhole Plan" that allows them to travel through space. As a result, Liu Xuan returns to the business world, and the mermaid Shan Shan accidentally becomes a space explorer, leading to a series of complex emotional entanglements. Behind it all, there's a stunning conspiracy story.
---