TimeSparker
News
Controversy Surrounds Takarazuka Revue: Japanese Actress Ai Kii Dies by Suicide
Controversy Surrounds Takarazuka Revue: Japanese Actress Ai Kii Dies by Suicide
---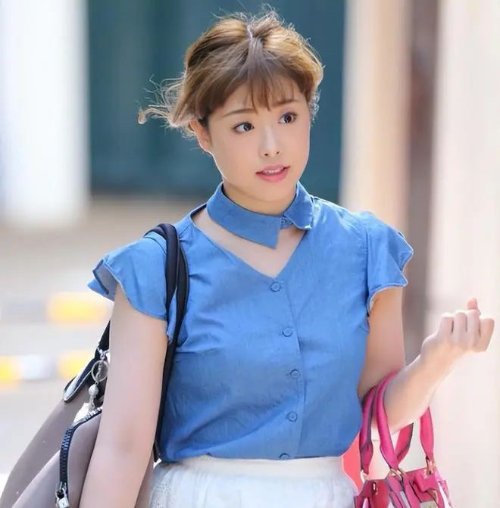 The renowned Japanese institution, Takarazuka Revue, which has nurtured prominent actresses like Yūki Amami and Hikari Ōta, finds itself in the midst of public scrutiny. Their talented actress, Naomi Inoue (known by her stage name Ai Kii), tragically took her own life. As per media reports, on September 30, Ai Kii leaped from the 18th floor of her apartment. The police found her handbag on the rooftop, ruling out the possibility of foul play.
Ai Kii was a member of the "Cosmo Group" (rookie division) within Takarazuka Revue. She graduated from the Takarazuka Music School in 2017 and joined the Takarazuka Revue, with many considering her a rising star. Prior to the unfortunate incident, she was the lead in the new production "PAGAD" and participated in its premiere. However, the very next day, she chose to end her life by falling from the building. Consequently, Takarazuka Revue had to halt all performances, including those of the Cosmo Group, which Ai Kii belonged to, from October 1 until the 22nd of this month.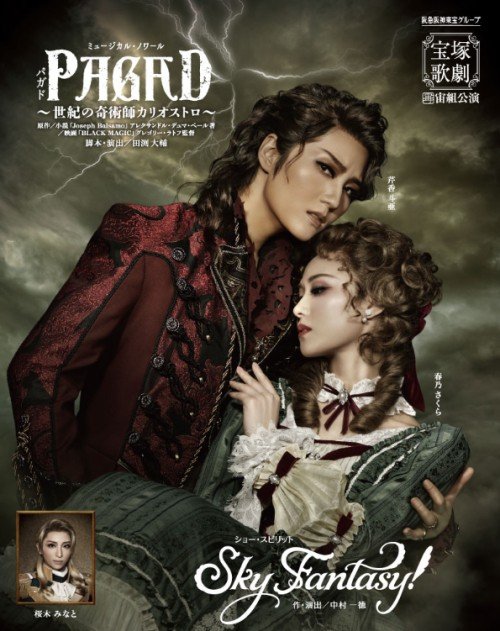 Ai Kii's passing has brought to light the issue of bullying within the Takarazuka Revue. As early as February this year, Japanese media exposed incidents of bullying within the Cosmo Group. It was revealed that senior member Riko Ayanami used a hair straightener to burn Ai Kii's forehead. After being appointed as the responsible person for rookie performances, Ai Kii became the target of harassment from both seniors and juniors. This included late-night reprimands, sudden verbal abuse, and disagreements from juniors regarding her choreographic suggestions, among other things.
Ai Kii's demise has sparked public discontent with Takarazuka. Coupled with the recent disintegration of another entertainment giant, Johnny & Associates, due to founder Kita Kawa's sexual misconduct, it signals the end of an era where large entertainment companies have full control over discourse. Currently, Takarazuka announced on October 7 that they have set up an external legal team to investigate the situation in detail and will disclose the results based on the investigation's findings.
---