TimeSparker
News
James Gunn Confirms Inheritance of Roles in the New DC Universe: Peacekeeper, Blue Beetle, and More
James Gunn Confirms Inheritance of Roles in the New DC Universe: Peacekeeper, Blue Beetle, and More
---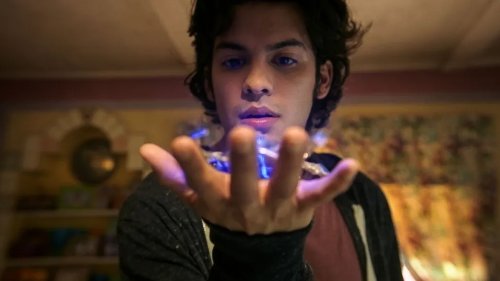 James Gunn has officially confirmed which DC characters will continue in his brand-new DC Universe. According to Gunn's Threads, Freddy Stroma will continue to play Peacekeeper (from "The Peacekeeper"), Solomón Carrión will continue to portray Blue Beetle, and Viola Davis will continue as Amanda Waller (also from "The Peacekeeper"). Additionally, John Cena will reprise his role as Peacekeeper.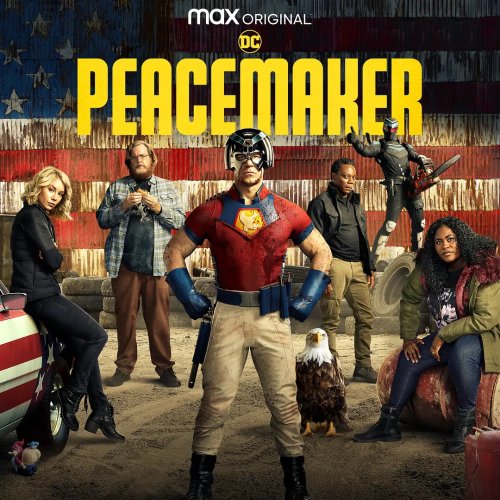 Officially announced, David Koulenswhte will be our new Superman, and "The Marvelous Mrs. Maisel" star Rachel Brosnahan will portray Louise Lane.

While "Wonder Woman 3" has been reported as canceled, Gal Gadot insists that both James Gunn and Peter Safran have assured her she will continue to appear in another "Wonder Woman" film (source: Gamesradar).
---