TimeSparker
News
James Wan Clarifies "Aquaman 2" Reshoot Rumors: Only Three Reshoots Were Done
James Wan Clarifies "Aquaman 2" Reshoot Rumors: Only Three Reshoots Were Done
---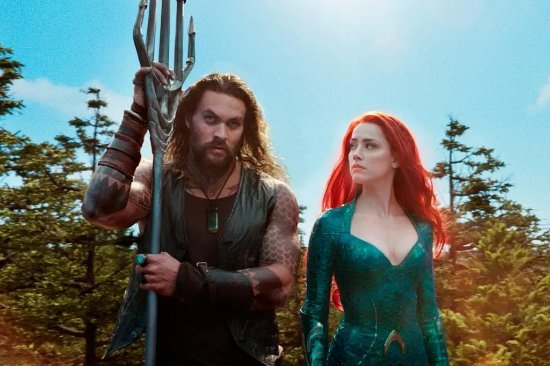 The director of DC's "Aquaman 2," James Wan, has once again debunked the rumors surrounding multiple reshoots for the film. Wan firmly states that the movie underwent only three reshoots.
In an interview with "Empire Magazine," Wan explained that these reshoots took place over a mere "seven to eight days." He stated, "For a production of this scale, it's not a lot. They were scheduled at different times because it becomes quite challenging to bring back your cast once the initial shooting is completed."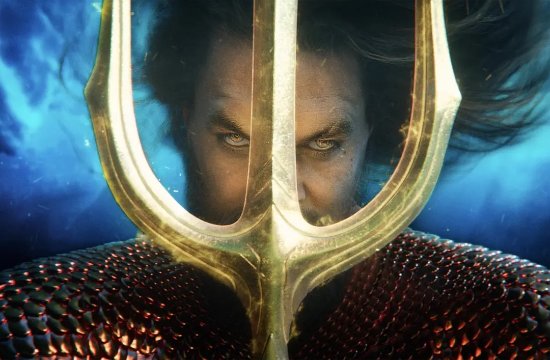 Working on such a high-stakes film, Wan has learned to ignore unnecessary rumors, including the speculation about Jason Momoa wanting to replace Amber Heard. "I'm someone who values privacy, and I don't engage in social media arguments, but it's tough because these rumors are not based on fact. Creating this kind of noise may be intriguing and attractive to some, but it's far from the truth."
"We had a roster of A-list actors in this film, each with tight schedules. So, we had to break down our shooting schedule into several parts. I shot my portion here because this actor had availability, and then we shot another part there because this person had an opening. People might say, 'Oh, they did numerous shoots of different content!' Not at all. When you add them up, it didn't actually take that many days."
"Aquaman 2," known as "海王2" in the original Chinese version, is set to be released on December 20th this year. (Source: Gamespot)
---