TimeSparker
News
"Creation of the Gods" - The Passing of Ji Baobei During Filming at Just 1 Year Old
"Creation of the Gods" - The Passing of Ji Baobei During Filming at Just 1 Year Old
---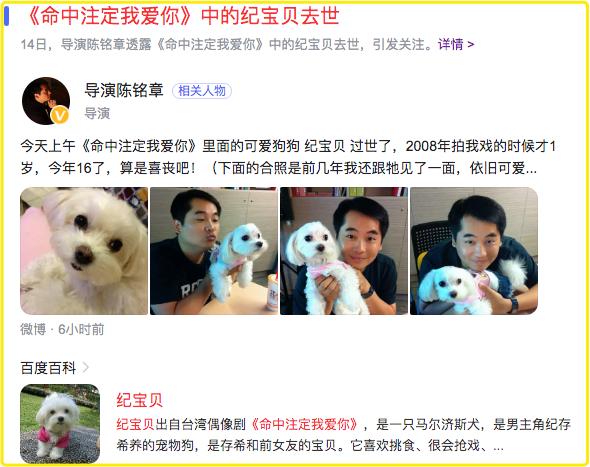 On the 14th, director Chen Mingzhang shared a heartbreaking message on social media - Ji Baobei from "Creation of the Gods" passed away at the age of 16.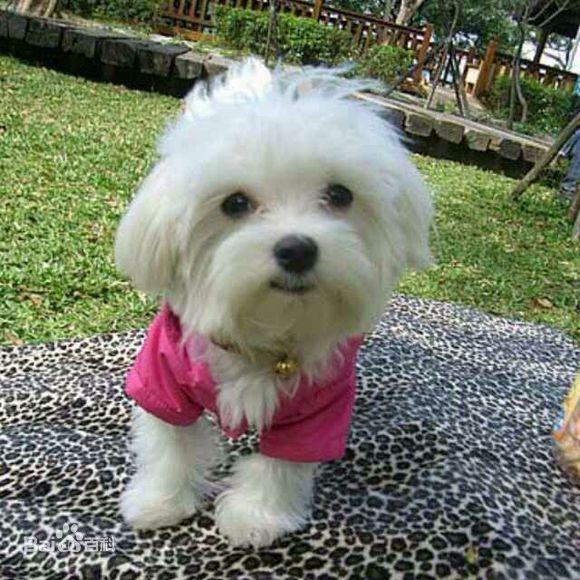 In 2008, director Chen Mingzhang helmed "Creation of the Gods," a popular Taiwanese series starring Joe Chen and Ethan Ruan. Ji Baobei portrayed the beloved pet of the male lead Ji Cunxi. Known for its picky eating and remarkable on-set antics, Ji Baobei became a fan favorite.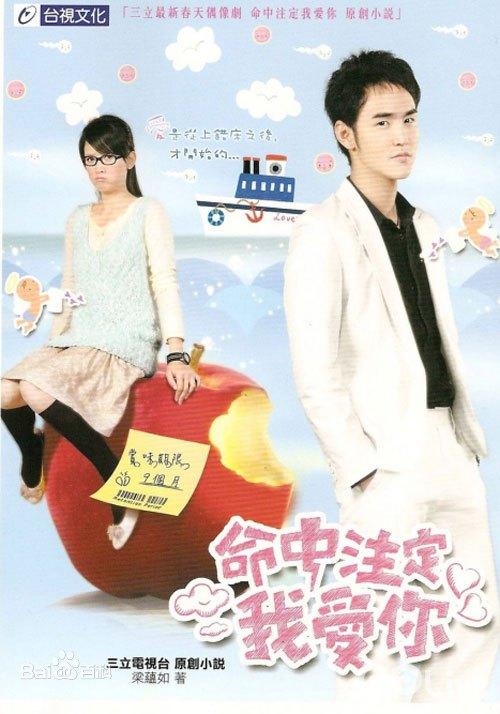 Director Chen Mingzhang expressed his sorrow, reflecting on Ji Baobei's lively and affectionate presence in the series, leaving a profound impression on the audience. He hopes Ji Baobei finds happiness in another world.
Many viewers mourned and expressed their regret, saying, "Childhood memories, this is so heartbreaking!" "Rest in peace, Ji Baobei. May the classic 'Creation of the Gods' endure."
---