TimeSparker
News
Rain Faces $850 Million KRW Property Dispute Lawsuit, Company Issues Statement Denying Allegations
Rain Faces $850 Million KRW Property Dispute Lawsuit, Company Issues Statement Denying Allegations
---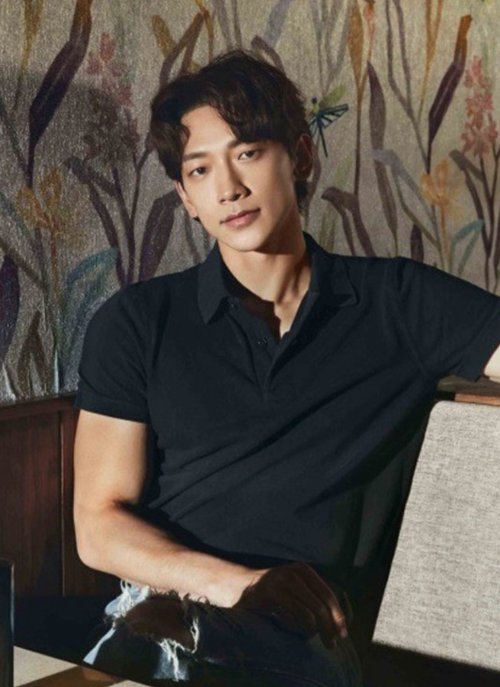 According to reports, South Korean actor Rain (Jung Ji-hoon) has been sued in a case involving a property dispute valued at $850 million KRW, approximately $46.41 million USD. The plaintiff alleges that Rain sold him a property that did not meet the standards through deceptive means.
Reportedly, the plaintiff, Mr. A, is a wealthy businessman. In May of last year, Rain expressed interest in purchasing a property located in Gyeonggi Province owned by Mr. A, which was valued at $25 billion KRW. However, due to financial constraints, Rain proposed purchasing his own $850 million KRW luxury villa in Apgujeong first and promised to buy Mr. A's property later, reaching the total of $25 billion KRW.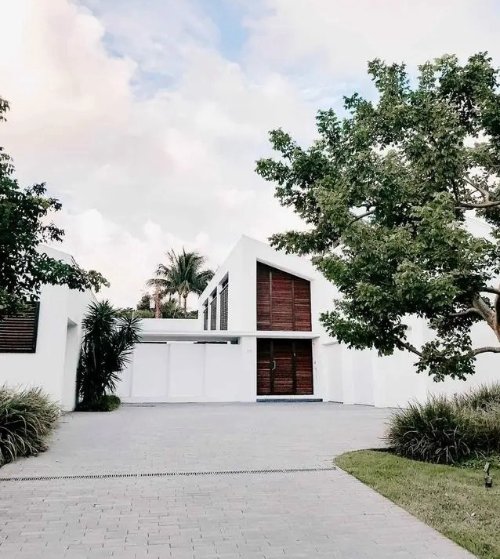 The transaction was completed in July of last year, but Mr. A changed his mind afterward and filed a lawsuit against Rain on September 25th, alleging fraud. Mr. A claims that when he initially purchased the Apgujeong villa, Rain refused to allow him to visit, citing the presence of his wife, Kim Tae-hee, and the desire to avoid disturbance. Rain only showcased the interior décor through photos, but Mr. A discovered discrepancies upon moving in, leading him to believe he had been deceived.
Rain's management company issued a statement in response to Mr. A's allegations, denying any fraudulent behavior and stating that they never refused Mr. A's visit to the property. Rain's team believes that Mr. A's claims are purely fictional and that he was overly critical solely because Rain is a celebrity. They argue that relying solely on photos for a multi-billion KRW property purchase is impractical and that if a property viewing was needed, it could have been arranged through the real estate agency. They plan to submit evidence to support their position and take legal measures to counter these allegations.
---