TimeSparker
News
Lisa and the LV Young Master Go Out Together, Hair Transformation Sparks Buzz
Lisa and the LV Young Master Go Out Together, Hair Transformation Sparks Buzz
---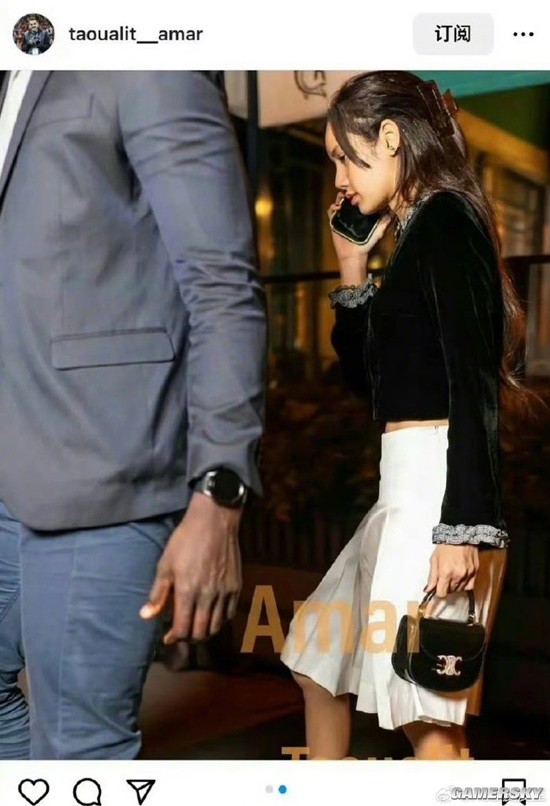 As reported by Sina Entertainment, Lisa and the LV Young Master were spotted going out together, with Lisa donning a black velvet top paired with a white pleated skirt. Her hair transformation, without bangs, has ignited a lot of attention.
Previously, netizens in Paris ran into Lisa and the LV Young Master, and they all danced the night away at a nightclub, creating an exhilarating atmosphere.
Lisa, born in 1997 in Thailand, is a popular pop singer and dancer, as well as a member of the female singing group BLACKPINK. She officially debuted in August 2016 and released the first single album "SQUARE ONE" with the group.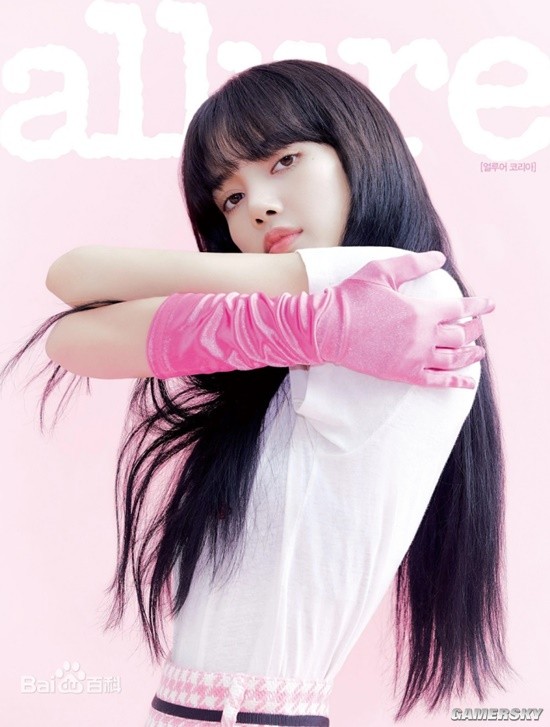 ---