TimeSparker
News
Liu Cixin Praises Wang Ziwens Performance in "The Three-Body Problem": A Perfect Portrayal of Ye Wenjie
Liu Cixin Praises Wang Ziwens Performance in "The Three-Body Problem": A Perfect Portrayal of Ye Wenjie
---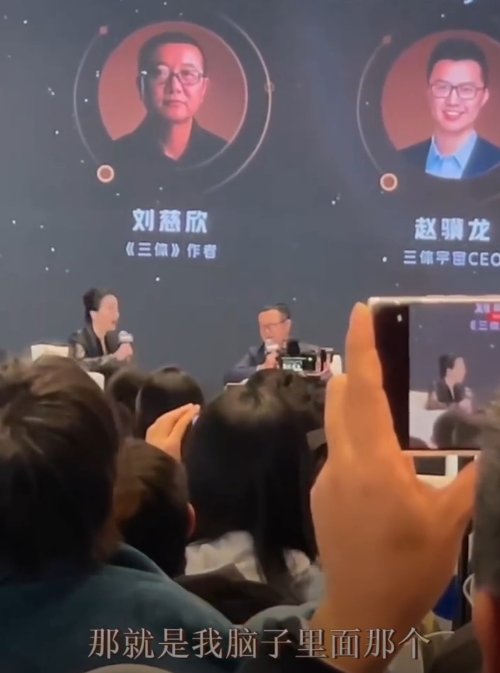 On October 23, the renowned author of the science fiction novel "The Three-Body Problem," Liu Cixin, gave high praise for Wang Ziwens performance in the TV series adaptation, describing it as "a perfect portrayal of Ye Wenjie."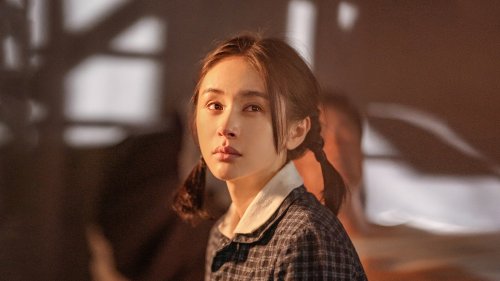 Many online users also expressed their admiration, noting that receiving recognition from the original author validates Wang Ziwens outstanding acting skills. During an interview, Wang Ziwen shared her fascination with the captivating character of Ye Wenjie. Ye Wenjie is a character with profound complexity, oscillating between composure and madness, and transforming from an ordinary individual into someone capable of earth-shattering deeds.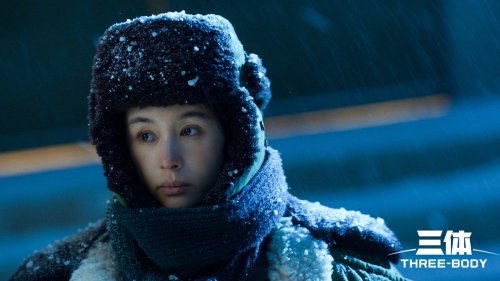 This novel is one that I hold in high regard, but bringing this character to life presented a considerable challenge due to the intricate web of emotions and inner transformations it entails.
---